Winter Contest Categories Are Open
by Barbara Westwood Diehl
No theme! Subject matter is entirely up to you. Surprise us. But keep it short. See how much you can accomplish, how much of an impact you can have, with a small number of words. We want to wonder how you abracadabra words into magic. We want to be amazed and maybe a little jealous of how you do that.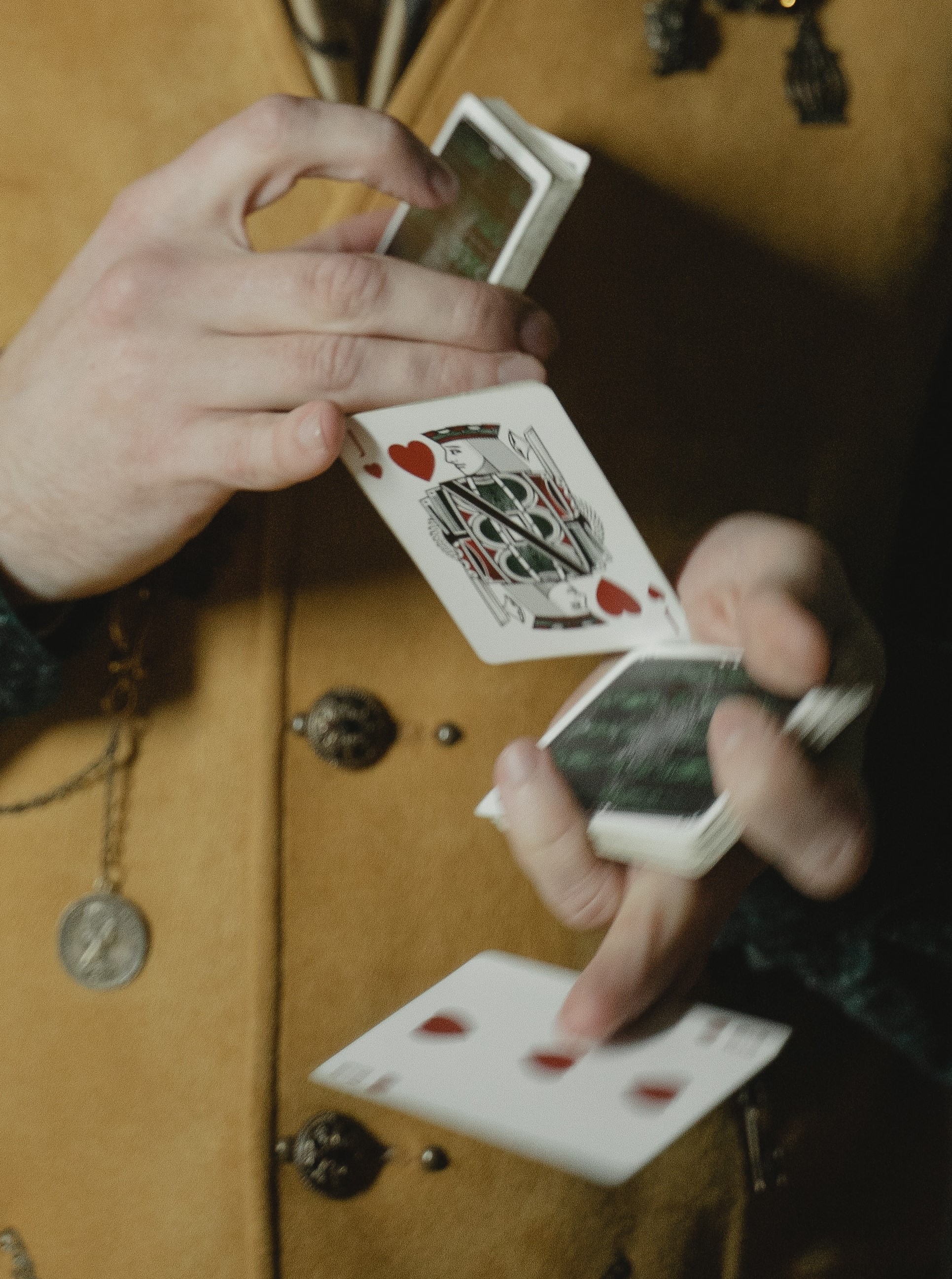 Our winter contest submission period is September 1 through November 30.
We have three contest categories: flash fiction, flash creative nonfiction, and prose poem
One writer in each category will be awarded a $300 prize and published in the winter issue. All entries considered for publication with payment at our regular rate.
Total word limit for each category is 1,000. Submit one, two, or three flash fiction or creative nonfiction works, or prose poems, but no more than 1,000 words for all works combined in a single submission. Seriously. And shorter is often better. We love shorts.
Fee is $8.
Judging is blind. Please do not include your name on your work. However, if you forget to delete your name, don't withdraw the work (we don't want you to re-submit and have to pay the fee again). If the submission ends up in the group for final judging, any identifying information will be removed. But it's really best to delete your name before submitting. Thanks!
Comments: