General Submission Guidelines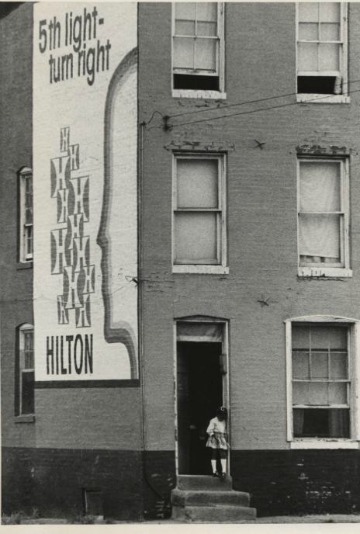 Please review the editors' preferences and tips to writers. We may not be able to completely pin down what we want—and we do want to be taken pleasantly by surprise—but you may find the quotes helpful. And please take a little time to read some of the work in our current and past issues.
When you submit your work, please include a brief bio to introduce yourself.
If your work is accepted for publication, we ask only for the right to publish it for the first time, online and in print. Please do not submit work that has been published elsewhere. All rights revert to the author after publication by The Baltimore Review. All accepted work will be archived on the website.
We accept submissions only through the link at the bottom of this page.
Submissions in more than one category are permitted, but please do not submit work more than once per reading period in any category.
Among other resources for writers, NewPages.com has a Publications for Young Writers page. We encourage teen (and younger) writers to review this list before submitting work to literary journals.
Simultaneous submissions are permitted. If you need to withdraw your work, or part of your work, from consideration, sending us a message through Submittable. You may withdraw one or two poems from consideration by adding a note in Submittable.
Once your work has been accepted by a publication, always withdraw it from any other publications right away.
Our next submission period is August 1 through November 30, 2022 (or until caps are reached). Since we will be capping the number of submissions, please do not withdraw and re-submit your work if making revisions. This counts as two submissions. Simply note the minor edit or, if the changes are more extensive, attach the new version in the Submittable message. But it's always best, of course, to take some time to thoroughly proofread your work before submitting. Thanks!
Response time: You will be notified of our decision within four months. We're aiming for a response time well within that time frame, usually one to three months, but we do receive thousands of submissions in each submission period, and we read each one of them. Thank you for your patience.
Payment for non-contest submissions is $40 via Amazon gift certificate or $40 through PayPal, if preferred. We hope to continue this as long as funding is available. We also nominate our contributors' work for every possible prize.
Ready to submit? You will see additional details for each category, such as word limits and other guidelines, when you click the "Submit" button below and then "More." Please do click "More" and read the guidelines. They're brief and will only take a few seconds of your time. Honest. Submissions that do not follow the guidelines (e.g., prose that exceeds 5,000 words, a submission of more than three poems, a book review or other work that is clearly not creative nonfiction, multiple submissions during a submission period) will be withdrawn.
Contests are announced on our blog, on Facebook and Twitter, and on the Submit page for the Contest category during the Contest submission period.