Spring News
by Barbara Westwood Diehl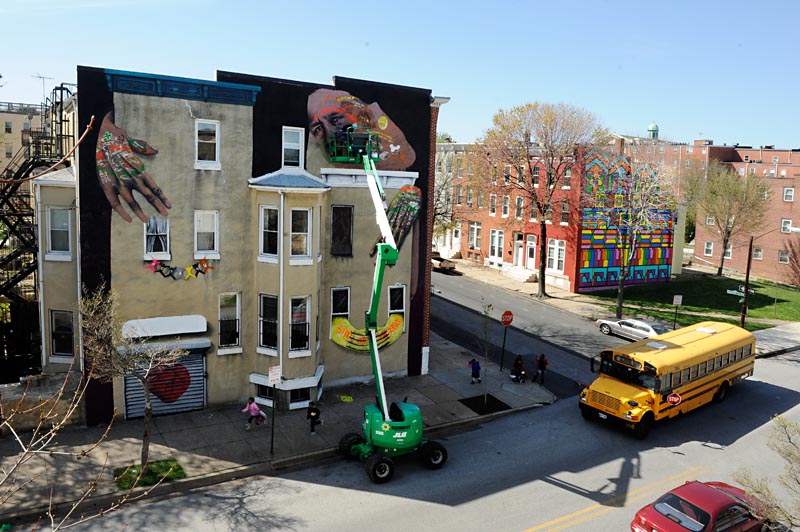 Our spring issue, launched April 21, features poems, fiction, and creative nonfiction by:
Cezarija Abartis
Bryana Atkinson
Robert Erle Barham
Melinda Brasher
Laura Todd Carns
Charlie Clark
Will Ejzak
Sari Fordham
Lance Larsen
Jeff Liao
Colleen Mayo
Ed Meek
Scott Nadelson
Mike Nees
Claire O'Connor
Hannah Whiteman

We hope that you enjoy our spring issue!
________________________________
Good News!

Congratulations to Deesha Philyaw, who was selected as the winner of the 2021 PEN/Faulkner Award for Fiction!

Congratulations to Hannah Whiteman, winner of our "Set in Maryland" poetry contest!

Congratulations to all the BR contributors and all the other wonderful writers—and painters, musicians, dancers, and more, and the TELEPHONE team!—who are included in the awesome TELEPHONE Project created by director Nathan Langston and his team—and 900+ artists from 72 countries. More about the project in our issue, as well as in many other publications around the world. Or skip right to this cool ekphrastic exhibit here.
_______________________________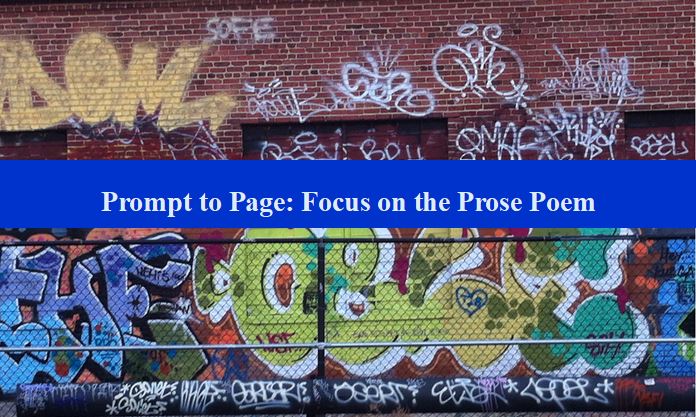 There are still spots open for our free, one-hour Prompt to Page: Focus on the Prose Poem generative workshop on May 15. Register here.
_______________________________
Our summer contest submission period ends May 31, 2021

No theme for our summer contest. Subject matter is entirely up to you. Surprise us.

But keep it short. See how much you can accomplish, how much of an impact you can have, with a small number of words. We want to wonder how you abracadabra words into magic. We want to be amazed and maybe a little jealous of how you do that.

One writer in each category—flash fiction, flash CNF, and prose poem—will be awarded a $300 prize and published in the summer issue. All entries considered for publication.

Total word limit for each category is 1,000. One, two, or three shorts in one Word doc, but no more than 1,000 words for all works combined. Seriously. And shorter is often better. Just ask our friend here.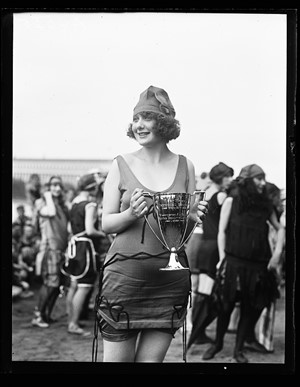 Contest fee is $5.
Final contest judge: W. Todd Kaneko
Judging is blind.
(As always, writers may submit work—short or not—in non-contest categories and pay no submission fee. Of course, only contest submissions are considered for prizes. Contest entry fees are used for prizes and for payments to all writers published in the journal. Every penny. Thank you.)
Comments: