Monday Miscellany - September 20, 2021
by Baltimore Review Staff Members
News and Writing Prompts!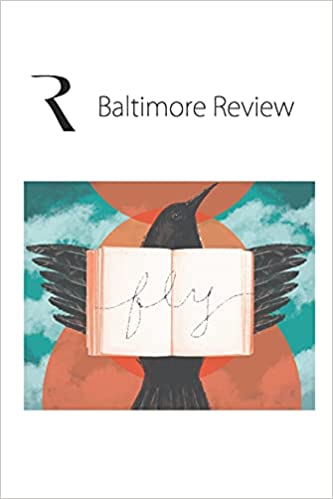 Baltimore Review 2021, the compilation of the poems, short stories, and creative nonfiction in our Summer and Fall 2020 and Winter and Spring 2021 online issues, is now available on Amazon. Copies have been ordered for the Library of Congress, NewPages, the "Best of" anthologies, and others, and we're in the process of sending copies to all the contributors included in the book. Having your work online is wonderful—so easy to share! But holding a book in your hand—there's nothing like it.

Writing Prompt: The Imitation Poem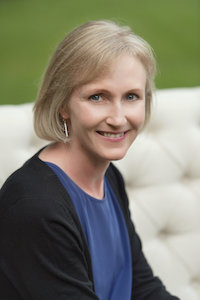 "Immature poets imitate; mature poets steal; bad poets deface what they take, and good poets make it into something better, or at least different," writes T. S. Eliot. Similarly, Mark Twain comments on the nature of originality: "The kernel, the soul—let us go further and say the substance, the bulk, the actual and valuable material of all human utterances—is plagiarism."
Both writers are concerned here with the problem of originality versus influence, a problem that plagues all artists of every age and media. Both, I believe, endorse a kind of creative plagiarism, one that allows the writer to absorb and adapt previous material for their own purposes and ultimately to transform that material into something entirely new.
As a writing prompt, try writing a poem in imitation of another published poem. You may interpret this prompt in different ways: for example, you may choose to imitate the structure or form of your chosen poem; or you may choose to imitate the subject matter, tone, or voice of the poem. The purpose is to get you thinking about the nature of influence and imitation and to train you to use the material you read and absorb in new and interesting ways in your own work.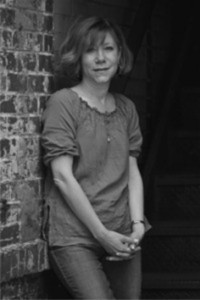 In her forthcoming book, How Do You Like It Now, Gentlemen?, Lori Jakiela writes several poems about her experiences as a flight attendant. Write a poem about a job you had that was unusual, or that taught you something about people you hadn't known.
Lori Jakiela recently won the Wicked Woman Poetry prize and will be reading at the Pratt Library on Oct. 14.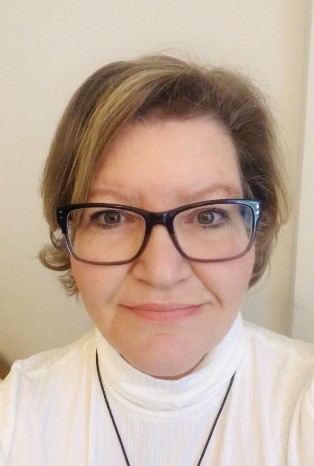 I'd like to share a writing prompt that has become a favorite of my students. Taiye Selasi presented a TED Talk a few years ago titled "Don't ask where I'm from, ask where I'm a local." She discusses the idea that we are a blend of all of the places where we are a "local," and that asking where someone is from is often a way of asking why they are different. For the writing prompt, we brainstorm and write about all of the places where we are a local. Where we grew up, where we live now, and all the places where we are linked to others. The morning coffee shop where the barista knows your name . . . the town where your family reunion occurs every July and the neighbors recognize you. It's an interesting way to look at ourselves and our place in the world, as well as how we see and welcome others.
Here's a link to the talk.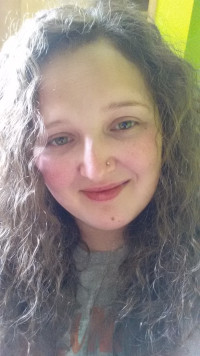 Alicia Ostriker will hold a virtual reading at Penn State on Thursday, September 23rd at 7:30 p.m. Ostriker is the writer of seventeen poetry collections and has won numerous awards for her writing, including the National Jewish Book Award. Advanced registration for attendance is required, and can be accessed here.


Comments: