Monday Miscellany - October 4, 2021
by Baltimore Review Staff Members
While I was taking a vacation from all my BR duties last week, the journal passed 8,000 followers on Twitter. Not bragging and, to be honest, flooding social media with posts and tweets is not our thing. But it is cool to be in a position to amplify news from our contributors and arts organizations. If you have news to share, don't be shy about letting us know. We'll be happy to get the word out.
And now that I'm back from vacation, I'll get back to sending Baltimore Review 2021 to our contributors.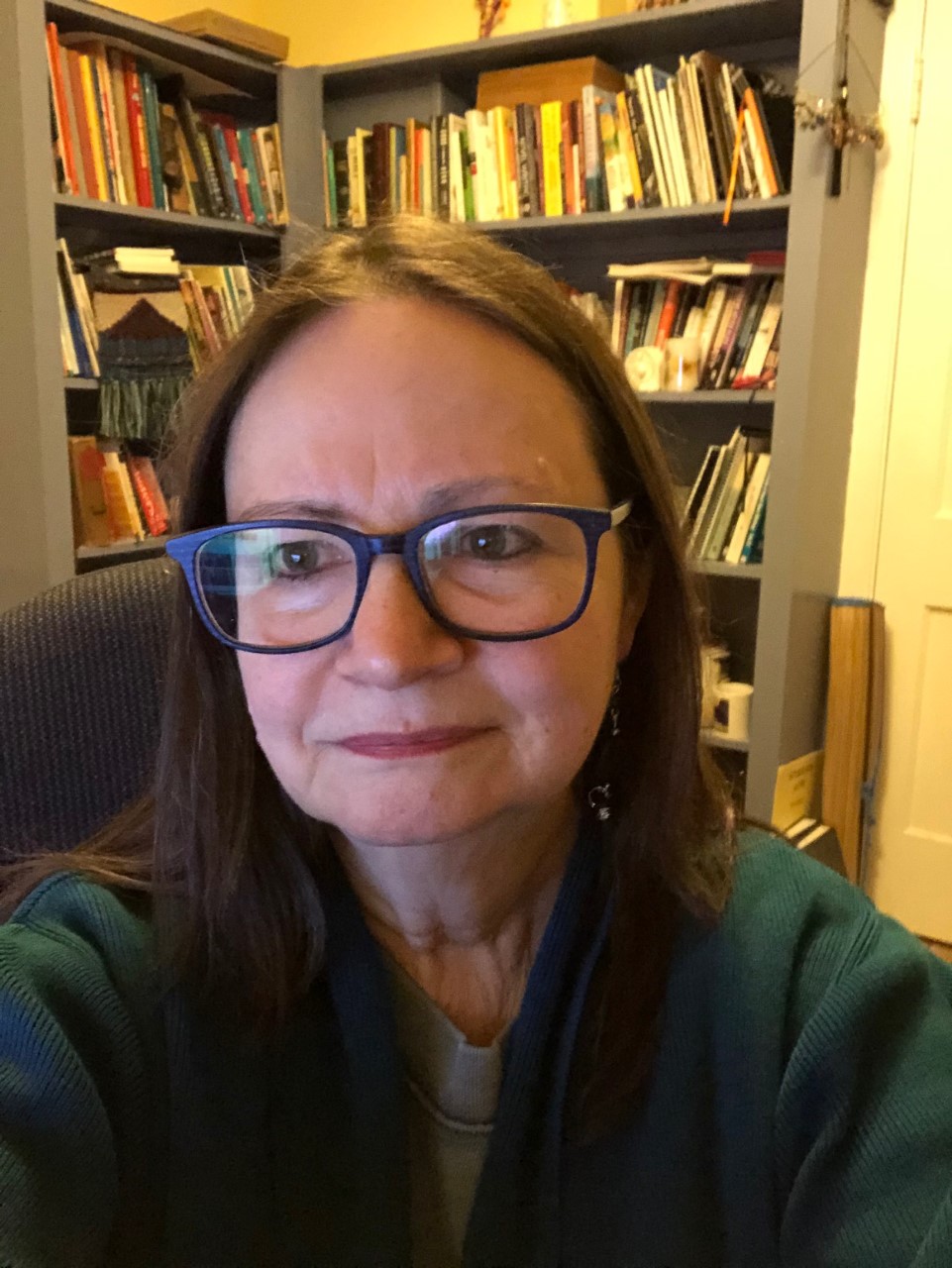 Need some writing prompts to keep your fingers dancing over the keyboard? There is never a submission fee for our non-contest submissions, but if you donate $5, we'll email you the "40 Prompts Inspired by Poems, Short Stories, and Creative Nonfiction Published in The Baltimore Review" pdf: the 20 prompts we created last year plus 20 new ones. We'll also send you the prompts if you mention you'd like them in your contest submission cover note. Each prompt includes a link to some fine writing and a suggestion for launching your own creative work.
We're in the process of selecting additional work for the fall issue. Goal: publication on October 31!
Comments: