Monday Miscellany - August 16, 2021
by Baltimore Review Staff Members
On Showing Up to Write
I think we've all read articles on showing up. We've all heard motivational quotes like "Just do it" and "Showing up is half the battle" and "Write every day." Some of us thrive in an office space with motivational posters decorated with kittens and coffee cups and fountain pens (just looked up fountain pens—I had no idea people still use fountain pens). Some of us want to rip those motivational posters into shreds and then smaller shreds and then burn them.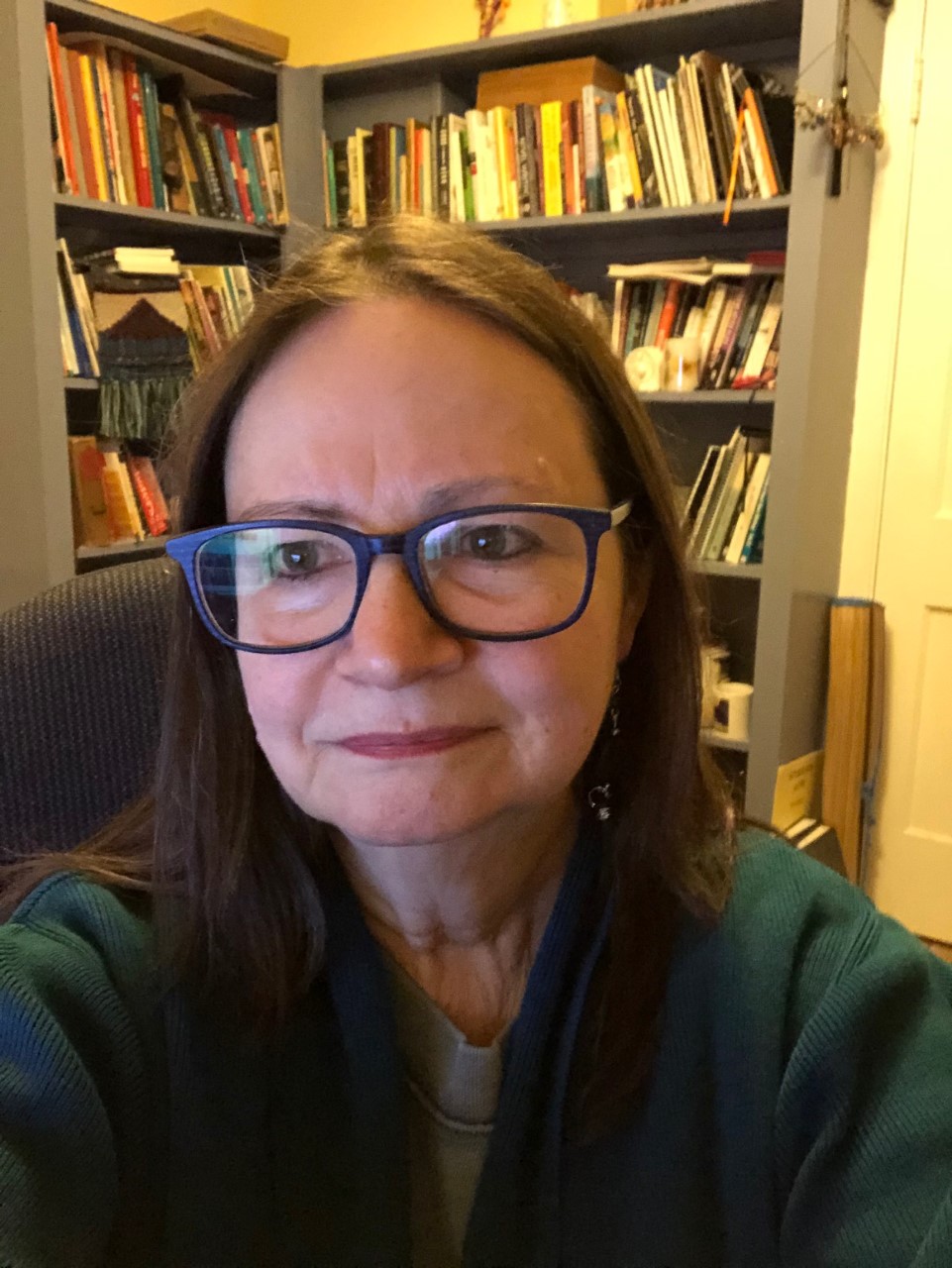 But how to show up? Some of us need considerable structure built into our lives to "show up." When I was in a writing program and had to write a story by Tuesday, I wrote a story by Tuesday. When I completed the program and the deadlines disappeared, well, my writing disappeared for a while. Participating in critique groups outside the program helped, but—and I'm embarrassed to confess this—when I was in groups that met monthly, I often waited until the day before, or the morning of, the meeting to throw something together. Don't get me wrong—critique groups are great. But I need more motivation, more structure, to show up and write.
Over the past year, Zoom and other online activities have contributed mightily to my productivity. Through a hodgepodge of generative workshops, writing-together time, and personal accountability options, I've managed to cobble together some sizeable chunks of writing time. If it's on my calendar (and maybe more of a motivation if I paid for it—although I opt for "free" whenever possible), I pretty much log in, do the work, and—ta da!—check it off.
I found one fiction writing group on Eventbrite that meets several times a week (you can filter by "free" and other options); we check in with each other and write in two 25-minutes stints each time on Zoom. We write whatever we want. That's it. Sometimes we spend the time editing work we cranked out in an earlier writing frenzy. Totally counts. Editing your own work is super important.
I also log in to Emily Stoddard's Hummingbird sessions when I can. These are only 15 minutes. I've found generative workshops on Facebook and attended one or Sundress Academy events.
This morning, I registered for a paid account with 750words.com. I used to have a free account. I wrote an awful lot with it and got a huge sense of accomplishment when I wrote 750 words every day for a month. This time, I'm willing to pay a little something for that blank page with the number of words increasing at the bottom of the page as I write, along with some motivational bells and whistles. A one-year membership gift to myself. Cheaper than my old gym membership. Writer's gym! And often therapeutic, a time to talk to myself and delve deeply into whatever is taking up space in mind or to analyze some piece I'm working on.
Yes, I drafted this post on 750words.com. Every word counts.
P.S. When I passed 750 words later in the day, my screen was showered with confetti. I needed that.
I'm sure there are free alternatives, but I like what I like. Google if you want to shop around.
Hope that you find the "show up" method, or methods, that work for you. Zoom and similar apps definitely expand the options. And if a poster with a kitten on it works for you—sorry, I was only kidding. : )
The Case for Dedicated Writing Time
THIS IS YOUR BRAIN ON A WRITING RETREAT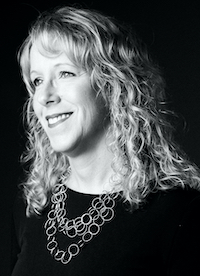 · Total pages read: 1,591
· Total words written, excluding journal: 6,050
· Total journal pages written: 60
· Total sketches drawn: 3
· Total story submissions: 2
· Total words edited: 8,029

THIS IS YOUR BRAIN NOT ON A WRITING RETREAT
· Total pages read: 675 (unless one counts social media scrolling, in which case, maybe 1,000?)
· Total pages written, excluding journal pages, to-do lists, and grocery lists (but including texts to the fam chat and various social media posts): 35–40?
· Total journal pages written: 0
· Total sketches drawn: 0
· Total story submissions: 0. Oh, wait—1? No, it's definitely 2, because I've already received 1 rejection.
· Total words edited: ~2,000 (it'd be more, but Twitter doesn't let you edit tweets yet)
· Also 92 trips to the grocery store; 7 doctor and/or dentist appointments for various family members; 14 calls to insurance company; 102 loads of laundry per family member; 8 hours of yard work; 1 dog bath; 1 vet appointment for said dog; 1 "comfy" Elizabethan cone-of-shame purchased for said dog; 6 contractor appointments for routine maintenance and/or unexpected repairs; 3 hanging baskets of flowers nursed back to life after they almost died during retreat; 20 dinners prepared; 487 times emptied/loading the dishwasher; 2 pedicures; 1 haircut; 13 toilet paper rolls replaced; 1 fridge/freezer/pantry cleanout; 1 4- hour phone chat with elderly parent out-of-state; 3–75 times garbage/recycling cans emptied; 4+ packages shipped to friends/family members; 1 rearrangement of office furniture; 3 doctor appointments; 3 lost sets of keys; 1 thank-you note; 6 scheduled social media posts; 1 gas station trip; 1 website update; 1 MVA appointment to renew driver's license; 1 pair of shorts mended (poorly); 21X bed made; 319 likes/comments/replies to/retweets of friend/family member's post/tweet; 1 clogged sink fixed; 1 ant nest eradicated; 5 times plants watered…
Comments: