An Internship Reflection - Grace Coughlan
by Grace Coughlan
During my last semester of college, I had the opportunity to intern at The Baltimore Review. I think it can be difficult to sum up an experience in words, especially when you spend an extended period of time in such an experience, but I want to emphasize that this internship taught me so much about my skills as a reader and who I am as a person.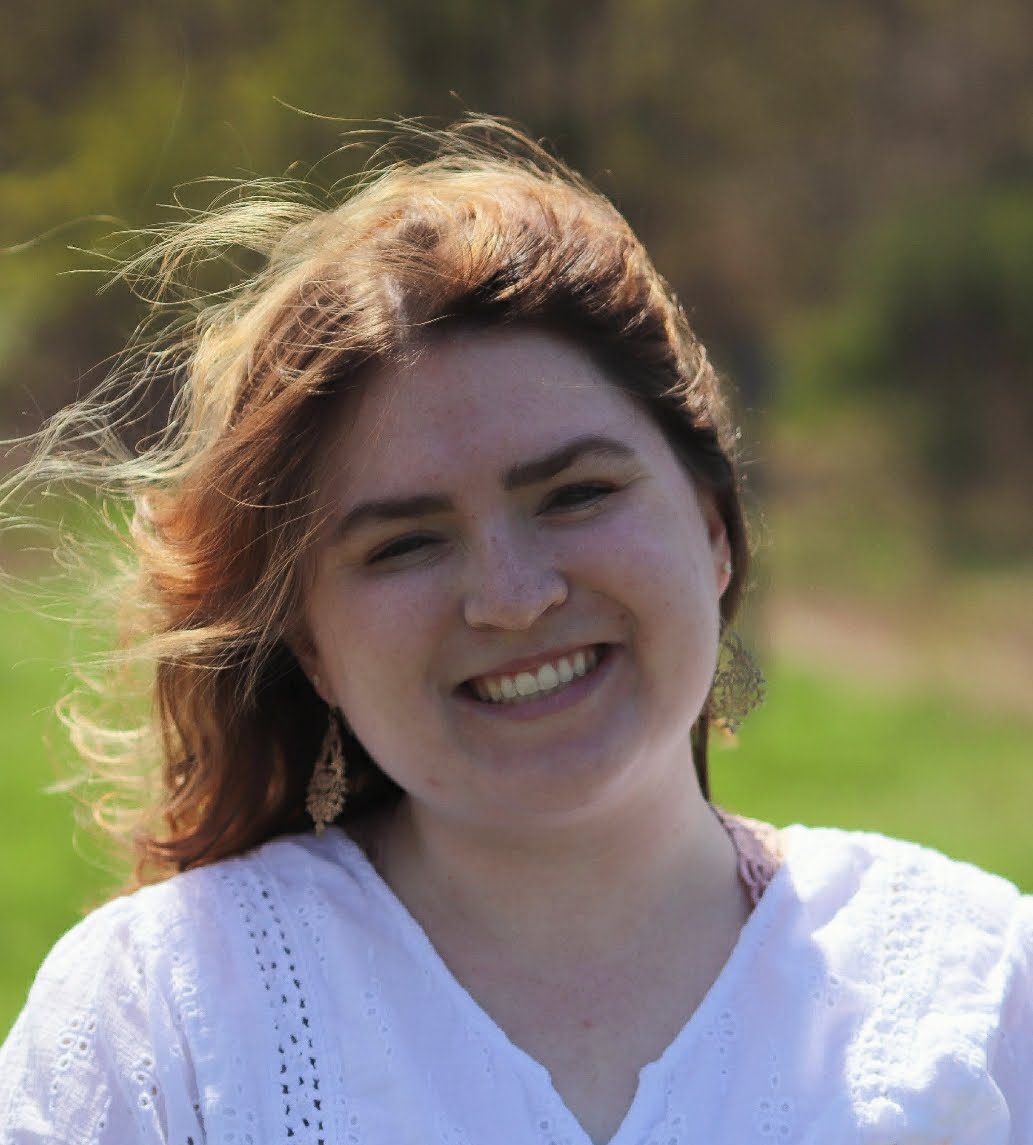 I want to preface with the fact that I am a rule follower. I like to know what the rules are, what the right and wrong things are to do in a specific role, but I learned throughout the months at my internship that I needed to trust my intuition and not look so much for rules. For myself, I could establish a baseline of rules for reading over submissions. With onboarding notes from Barbara and my own past experience working with a literary magazine, I could see the necessary foundations for a submission (I'll be honest though, I'm still working on understanding more about poetry). But to me, confidence was the skill that I needed (and wanted) to develop the most.

I saw the potential for my confidence in our Zoom meetings where we talked about submissions. While I know (and most of our other readers will know) that I was pretty quiet when sitting in on these meetings, I gathered so much useful information. I have always known that communication is a valuable skill to have as a team, but attending these meetings really highlighted how communication impacts learning. Being able to hear the different opinions of other team members about elements that stuck out to them or parts that didn't work kept me aware of different ways of thinking. It was also particularly important for me to see how a team could work together but still have very different opinions about a submission. It helped me see that my thoughts on a submission aren't necessarily right, but they also aren't necessarily wrong. That idea fueled my confidence even more.

These submission meetings were influential to me, not only for the sake of my confidence, but also for guidance. Spending time around other experienced readers taught me about how they read a submission and what was important for them. Every reader on the team is an individual, but I learned a lot about how each works through a submission. This guidance allowed me to form my own habits and processes. I learned more about myself as a reader through the guidance of the other readers.

I want to thank everyone at The Baltimore Review for their guidance and help during my internship. I cherish the time that I was able to spend reading submissions and helping put an issue together. My internship experience was a rich one, and I am so grateful for it.
Comments: