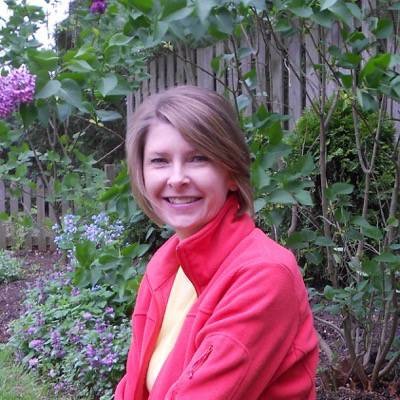 Virginia Smith Rice
Poetry
Virginia Smith Rice is the author of When I Wake It Will Be Forever (Sundress Publications, 2014.) Her poems appear in Cincinnati Review, Denver Quarterly, Massachusetts Review, Meridian, Salamander, and Third Coast, among other journals. She is co-editor of the poetry journal Kettle Blue Review and associate editor at Canopic Publishing.
I Won't Be that Foolish (Domineer, Devour)
And now, O Lord, behold, these nations, which are reputed as nothing, domineer over us and devour us.
– 2 Esdras 6:57
My mother's bones are soft, softer. Ten children
take turns pressing into her
humerus, her uncertain wrist. We are kind about it
sometimes (blue underfoot,
under our nails). If she could have been her own
parent there would be more ribbon
and hospital corners. My mother and I
understand one another—
we stay wary, holding a fear in
common: that she is doing it wrong. Now,
each child cannot stop caring
about who leaves the deepest depression.
That woman is no longer ours.
She is busy reclaiming who she was
before us. I bury my mother daily
and with a flourish I become her
resurrection. Once, when I was five, green-
loud noonlight hurt my eyes
and I wished for the sun to go away.
It left for forty days. Even then I knew that
if I could order the world, I would
do a terrible job. Mother, you are queen
ruling all the starlings. They are your own
murmuration—
come home, come home
.
The house is empty. Your birth bench weathers
open air and trellises the wild
dog rose. On the hillside something whistles,
hidden in razor grass and cineraria—
go in, go in
.
Mother, you are growing small and smaller. Soon
you will fit in a keyhole the size of a church.