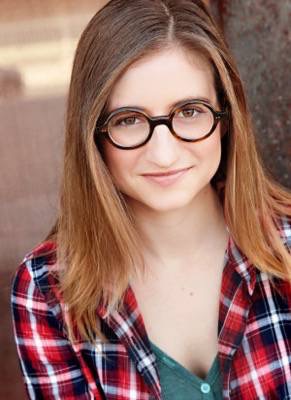 Lisa Grove
Poetry
Lisa Grove's poems and translations have appeared in Poetry, Beloit Poetry Journal, A cappella Zoo, and elsewhere. She lives in Los Angeles, where she's a senior editor for the California Journal of Poetics and an interview host for Poetry.LA.
There Are More Storm Clouds than What You See Outside Your Window
The census taker counts the empty shirts on clotheslines,
the shoes hanging from power lines, and a man
made of matchsticks, catching fire as he runs home.

A green bicycle crouches in the grass—
the yard floods with rust.
Anything created by a human has teeth.

Grandmother covers her heart with a linen tablecloth
and calls the family in. Slices of ham
glisten with rainbows: her covenant.

I watch from a window. My sister is a small god,
but still, she's bigger than me.
My trophy jar of fireflies settles in darkness.

Jerusalem is just another city, like all cities.
It fills with dust, and every few millennia a wind picks up,
and green weeds annex the cracks in the sidewalk.

Night files away the census taker, the bicycle, and my sister
in its repository of shadows. A few of the fireflies insist
on flashing their existence to the world.

Grandmother folds me into her arms with a kiss:
The darkness will keep its covenant with them.
" One evening when we were kids, my sister and I were catching fireflies in our grandparents' yard. She was running towards me. I saw a green bicycle in the grass, and I thought she saw it, too, and she'd run around it or jump over it. But she didn't. She tripped over the bike, cutting up her legs. I felt guilty for not warning her, saying nothing. She recovered fine; I regret that I can't say the same for the fireflies."