Monday Miscellany - July 26, 2021
by Baltimore Review Staff Members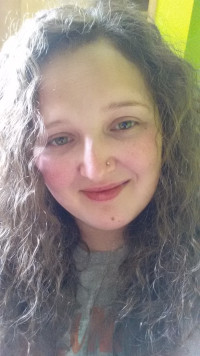 Writer's block can always feel excruciating, but one of the ways that I get around it is to write the names of celebrities and occupations on Post-It Notes and put them into two separate Ziploc bags. I also will keep a Ziploc bag full of verbs and a Ziploc bag full of places. When I'm stuck (or just bored!) I'll draw from them. The basic formula is Person One – Verb - Person Two - at/in Place. Whatever is drawn from the bags becomes the title (with a little finessing for grammar). Something I got recently was The Ghost of Michael Jackson meets Donald Trump at a Strip Mall Nail Salon. I'll then write a poem or short story to go with the title--with the strange titles that are generated, there is always something to say!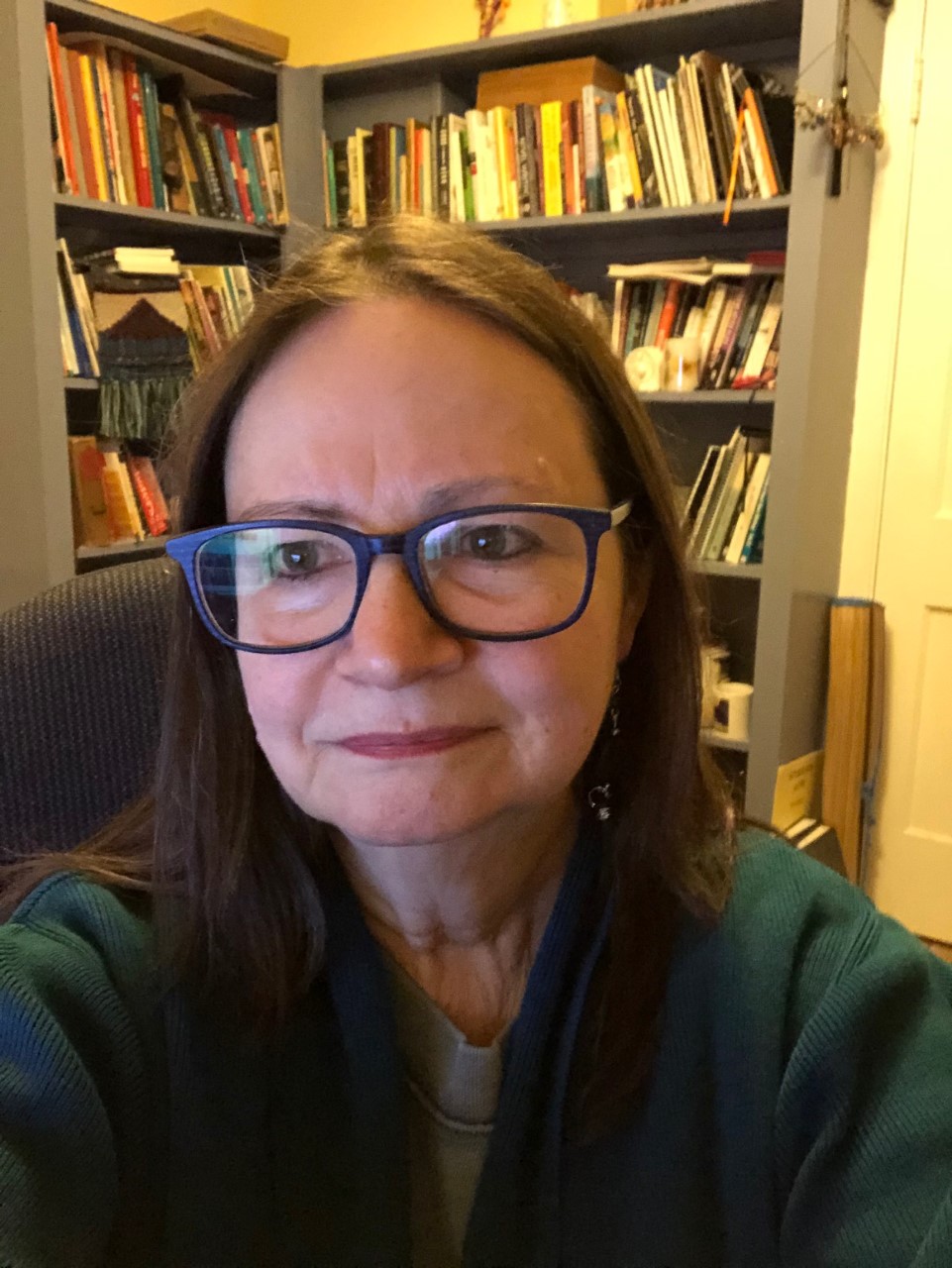 Delighted to receive an email from a literary agency requesting contact information for two authors recently published in the BR. Hope it works out well for them!
_______
We receive many submissions that deal with the darker sides of human existence. And that's fine. We don't shy away from it. We're all for writing that shakes us up, makes us see some facet of life we never knew about, that makes us more empathetic humans. But we do get work that lifts us up, too, and work that has a goodness about it, a sweetness, a touch of humor. And that's good, too.
Stephen Cramer's poem "Choice," in the current issue, begins with a few sober words, "Tonight, it looks like the stars," and quickly slips into intoxication. Who would expect "have had a few" in the next line, or a skinny-dipping constellation after that? I felt good, and a little giddy, at the end, ready to "hook elbows with awe" despite the Herculean tasks described in the poem. I hope you will, too.
_______
From a recent interview:
Q: What have been some high points of running The Baltimore Review?
A: Having our writers go on to win prizes. Publishing debut work. Just putting work out into the world. Being a good citizen of the literary community.
Baltimore Review contributor honors since going online:

Pushcart Special Mention:
Matthew Neill Null, 2015

Best American Essays Notable:
Noreen McAuliffe, 2014
Michelle Bracken, 2015
Ruby Al-Qasem, 2018

Best of the Net:
Listed as a fiction winner: Catherine Parnell, 2012
Listed as a nonfiction winner: Leslie Tucker, 2012
Listed as a poetry winner: Megan Grumbling, 2013
Listed as a poetry finalist: Joanna Pearson, 2013
Listed as a poetry winner: Ash Bowen, 2014
Listed as a poetry winner: Sarah Giragosian, 2016
Listed as a poetry finalist: Gail Morton, 2017
Listed as a poetry winner: Threa Almontaser, 2018
Listed as a poetry finalist: Sarah Carson, 2018
Listed as a nonfiction finalist: Ruby Al-Qasem, 2018
Listed as a fiction finalist: Zach VandeZande, 2019
Listed as a nonfiction finalist: Naomi Cohn, 2020
Listed as a poetry finalist: Joshua Martin, 2020

Million Writers Award:
3rd Place Winner, Annie Reid, 2016

PEN/Robert J. Dau Prize for Emerging Writers:
Listed as a winner ($2,000 prize): Drew McCutchen, 2018
Listed as a winner ($2,000 prize): Elinam Agbo, 2018

Best Small Fictions:
Included in anthology, Nick Almeida, 2017

Best Microfiction
Included in anthology Avra Margariti 2021

I may have missed some from the past (please email me if you're aware of others). I'm trying to be better at tracking these honors!
Q: What advice can you offer to those interested in starting their own literary journal?
A: Carefully consider everything that is involved in such a venture. Research research research. Network. Don't jump in with your eyes closed. Come up with a business plan first. Know where the money is coming from. Plan for the long haul. Journals that publish one or two issues then go belly up can be a big disappointment for the writers they publish. Well, unless it's meant to be a one-time thing and your contributors are aware of that. Think about what you're bringing to the table that others don't offer. There are over 2,000 (I believe) literary journals out there. What are you adding to the conversation? Volunteer for a journal before thinking about starting your own. There are Facebook pages and other groups for editors/publishers; it's smart to seek advice (and we do that a lot, especially on the CLMP listserv), but you don't want to appear clueless. Volunteering for a journal and getting a feel for how things work will give you a foundation. Seriously consider your motivations and expectations for starting a publication. If you know what those are, and you have a business plan and some basic experience, and a clear sense of how your venture will play out—and a passion for what you're doing—go for it. Just go for it with your eyes wide open.
Comments: