Free Generative Workshop - Prompt to Page: Focus on the Prose Poem
by Barbara Westwood Diehl
May 15, 2021, 2:00-3:00 pm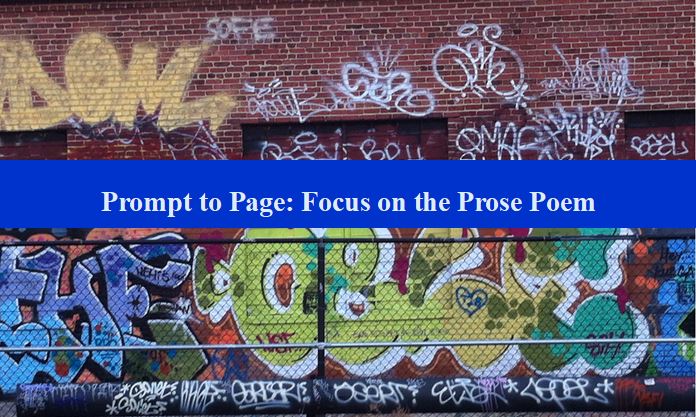 A free one-hour generative workshop for writers who crave a creativity break! Listen to prose poems and write in response to prompts.
About this Event:
Join Barbara Westwood Diehl, Doritt Carroll, Karen Houppert, Paige Passantino, and Asha Thanki from The Baltimore Review for an hour of writer me-time. We will talk about the prose poem form, share examples, and provide writing prompts—and several minutes after each—to kickstart you into writing your own hybrid masterpieces.
We will also provide some ideas for how to work with the raw material you generated and where to send your prose poem when it's polished to perfection.
Register through Eventbrite.
Comments: