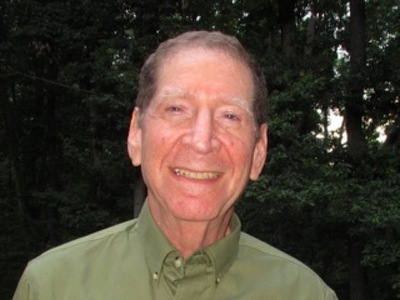 Richard Becker
Poetry
Richard Becker's poetry has appeared in America: The National Catholic Review, Columbia: A Magazine of Poetry and Prose, Cold Mountain Review, Two Words For, among others, and his sequence, "Fates," was selected as a 2008 Chapbook of The Literary Review. He is a concert pianist and composer, and is an Associate Professor of Music and Coordinator of Piano Studies at the University of Richmond.
Chesapeake
Dying embers of the sun
blink along the shore
at Yankee Point.

In the forecastle
I face your face asleep.
Dogs bark. Doves reply.

Many thoughts are one.
We lie inside our skin
where flow a million tiny suns.

And the mast ticks stars
across the sky recalling
the silver yad that plotted

a maiden voyage through
the parchment Torah's
terrible beauty.

And on the sea we dream
of the sea that dreamt
all being into being.