What We're Reading
by Elise Burke
Baltimore Review fiction editor Elise Burke recently asked some of her fellow editors to tell her what they've been reading—that is, when they're not reading your submissions.
The recently published books I recommend are Louise Glück's Averno and Nikky Finney's Head Off & Split. Over and above their interest of meaning, these are the "best words in the best order." What better way to learn than from masters? In Head Off & Split, Finney's 2011 National Book Award winner, the language reveals and destroys, each poem a hunger plain-spoken, each line a blade. She teaches us how to be brave in words. She names names, juxtaposes history and calamity to tell it as she knows it to be. Glück is luminous. In Averno, a National Book Award finalist, she writes at the entrance to myth and dream, teaching us that the rift in the soul is a beautiful line—lucid, strange—that you are not alone in the dark tunnel.
--Kathleen Hellen, Senior Editor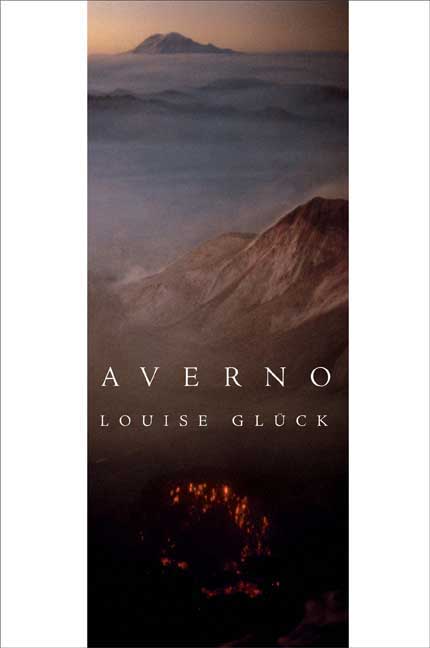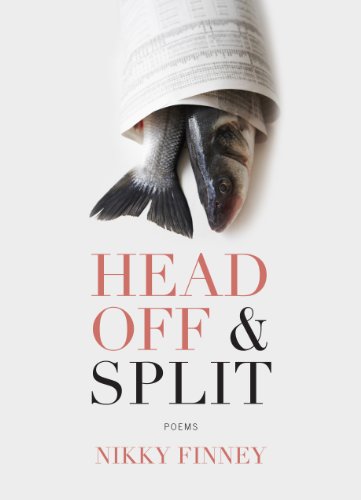 I want to recommend the short story collection, Gryphon, by Charles Baxter, to everyone I know. And everyone I don't know. And everyone not born yet. His characters struggle with relationships and spirituality, often simultaneously, and they are fascinating without falling in dangerous resemblance to caricatures or grotesques; he may just be the Sherwood Anderson of our time. He makes the very idea of being alive uncannily exciting—whether you're a Swedish tourist trying to sleep with a millennial cult member in Detroit, a tarot-toting substitute teacher trying to get fourth graders to believe that eleven times six is sometimes sixty-eight, or a passionless former piano prodigy cradling the effigy of your would-be lover.
--Liv Lansdale, Poetry Editor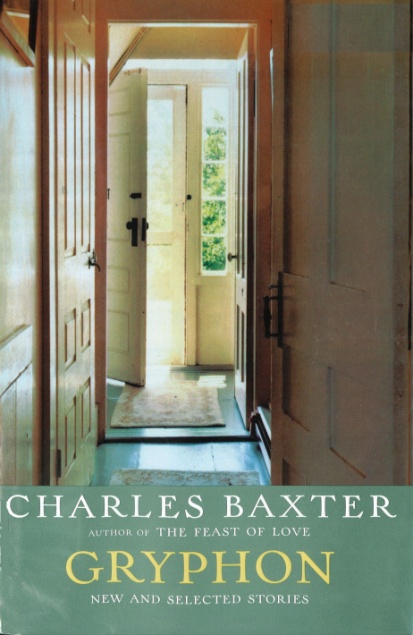 The human mind has a propensity for narrative construction of memory and thought. It's a simple fact, and the reason why we have been fortunate enough to enjoy our favorite stories—because our favorite writers are predisposed to create in the frame of stories. Through the frame of The Sense of an Ending, Julian Barnes beautifully portrays the way we frame and recall our memories, and how we experience moments of heightened awareness with slow and highly conscious attention, and other moments without the briefest hint of consideration. In The Sense of an Ending, Barnes has contained a short, tense, plot driven story that maintains suspense from retrieval and lapses of memory, and from the unique perceptions of shrewd and very real characters. Time speeds up, it slows down, and it even reverses itself with the tide of the Severn bore as Barnes reveals that plot is driven by the way we construct the plots of our own lives.
--Jonathan Green, Creative Nonfiction Intern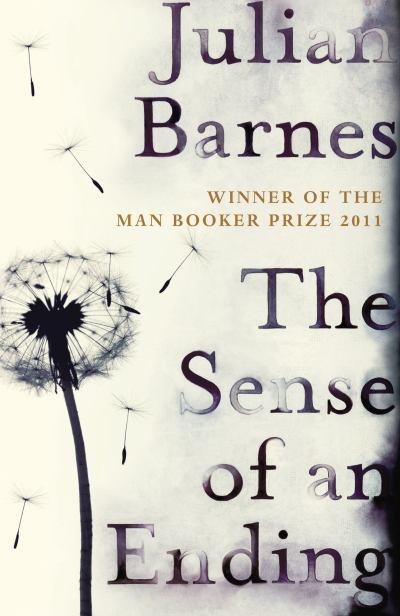 I've been waiting until I could get down through the stack of books beside my bed to The Selected Poetry of Robinson Jeffers (so that I could wax eloquent about the way narrative poetry can inform language and structure in fiction writing) and McSweeney's 41 (with its lead story by Tom McGuane—language, narrative drive, and characterization—and its issue concentration on Australian Aboriginal fiction—post-colonial voices). But they're a long way down the stack, and what I'm actually reading is Dennis Lehane's The Given Day, his 2008 historical novel set in Boston at the time of the "Police Riot" of 1919, the "Red Scare," and the establishment of the NAACP in Boston. Lehane fascinates me as a formally-trained MFA grad, who has aggressively staked out the middle ground between Mark McGurl's ("The Program Era: Postwar Fiction and the Rise of Creative Writing") various triangulations of the issues of fiction writing in our time. And his writing is superb. And he makes money at it.
--Lynn Stansbury, Fiction Editor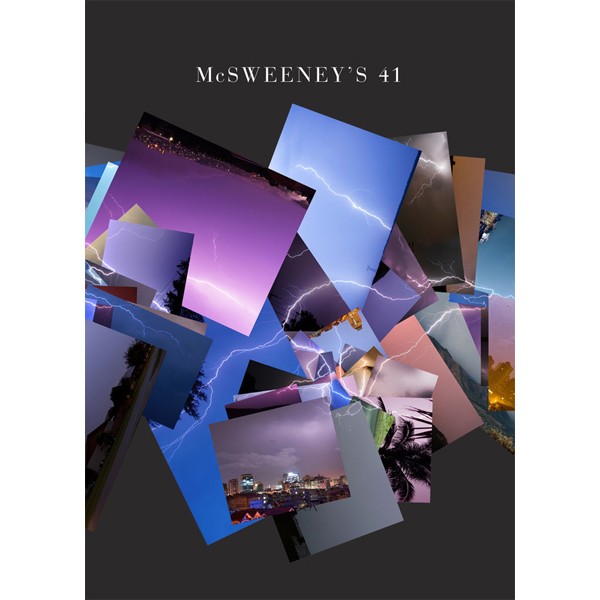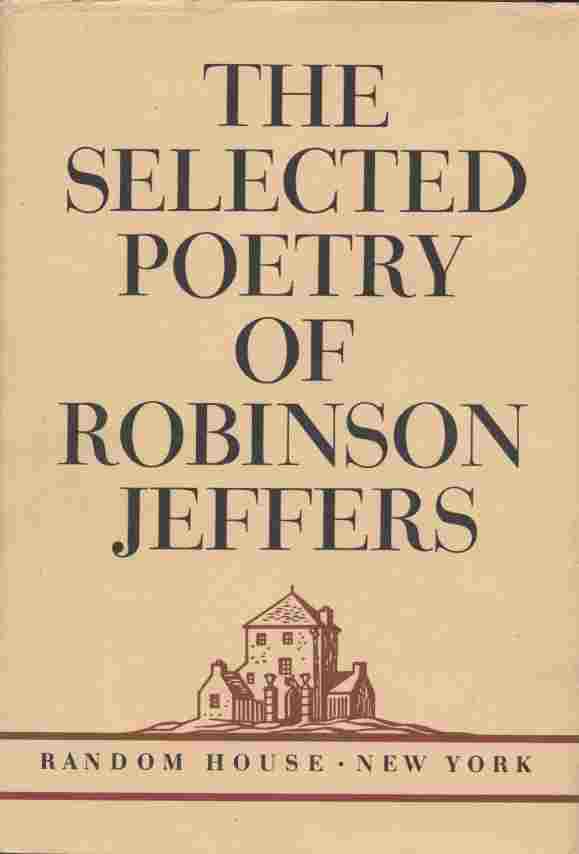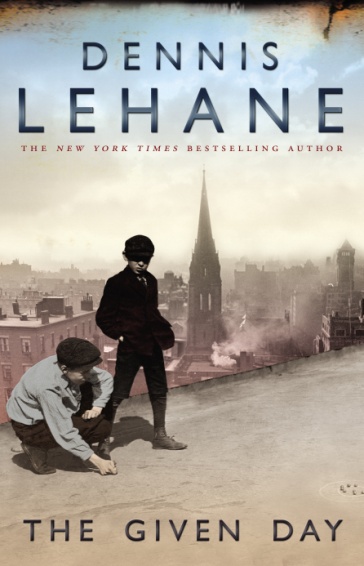 I really like memoirs. When they're good, they take your breath away with their urgency, their actual loves and regrets, and, occasionally, the feeling a reader gets that goes: the details are different, but I know exactly how that feels. Just finished J.R. Moehringer's The Tender Bar and Andre Dubus III's Townie. I was that young man struggling through Yale, though I've never been to Yale. I was that angry kid bulking up in his basement gym, though I'd rather do trigonometry than lift weights. Honesty and urgency, both of them putting the reader in a story where the stakes are high because the stakes are, presumably, real. I'll keep reading memoirs if people keep writing them like these.
--Seth Sawyers, Fiction Editor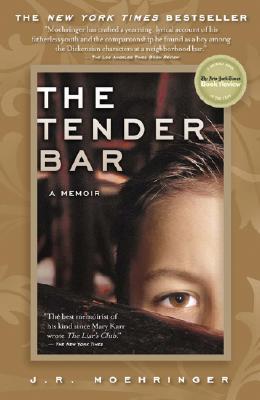 I'm rereading St. Lucy's Home for Girls Raised by Wolves by Karen Russell in preparation for Vampires in the Lemon Grove, which is coming out this month. I'm always astonished by how solid her world building is.
--Annie Causey, Fiction Intern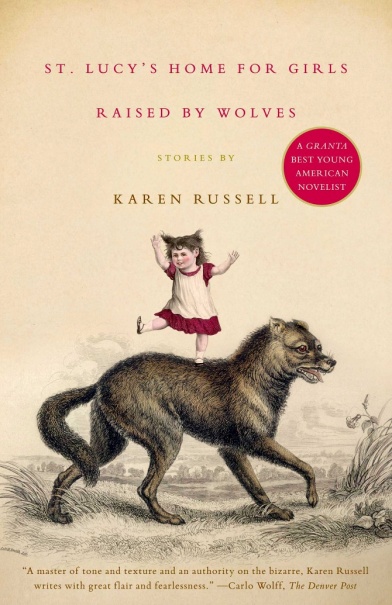 I just finished reading the remarkable New and Selected Poems by Lisel Mueller, Alive Together (LSU, 1996), a Pulitzer Prize winning volume that truly deserves the accolade. Mueller is in her 90s and lives in Chicago in a retirement community. She is a refugee from Nazi Germany who writes luminous poems about daily life that are full of fresh insights and philosophical speculation. A great poet who I came to much too late. Before that I finished the most recent book by a poet from my own generation, D. Nurkse's A Night in Brooklyn (Knopf, 2012). This is his best book in years and that is saying something because the general trend of his nine previous volumes has been generally up and up. Dennis has perfected one of the few contemporary variants of surrealist poetry that successfully combines the eerie with the daily in nearly perfect short lyrics. I also finally read Wolf Hall (2009) by Hilary Mantel (reviewed on my Blog), the best historical novel I've experienced in decades (I usually avoid them like the plague), the first novel in a trilogy that has already garnered Mantel two Man Booker Prizes! So intelligent and entertaining a book that it discusses a jewel-encrusted book by Fra Pacioli, the clerical mathematician I mention in my essay on the true author of "The Ideal City" in the Walters Art Museum, as a gift for Henry VIIIth. After all this literary richness, I cleansed by palet with Michael Connelly's latest Harry Bosch mystery-thriller, The Black Box (2012), a riveting story in which Harry goes back to solve in the present a 20 year-old cold case, a murder that occurred during the Los Angeles Rodney King riots. Connelly is among the smoothest practitioners of genre fiction and this is his most entertaining outing in a while. Finally, a word about my current project, completing the first volume of the new catalog raisonne devoted to the paintings and collages of Robert Motherwell (Yale, 2012). The essays by Flam, the excellent biographer and critic of Matisse, are a model of their kind. The second and third volumes have beautiful reproductions of Motherwell's entire oeuvre. This book was mentioned two weeks ago in the New York Times as one of the best art books of the season, an unusual recommendation for a catalog raisonne.
--Michael Salcman, Poetry Editor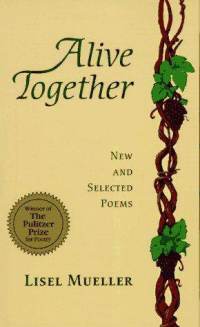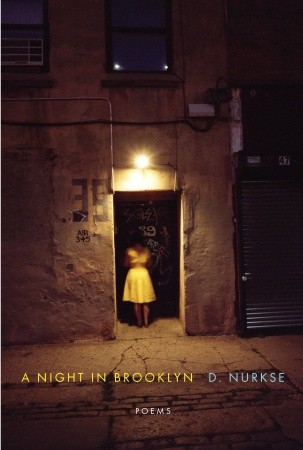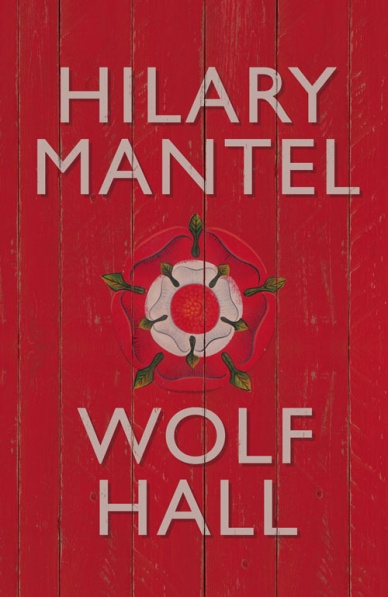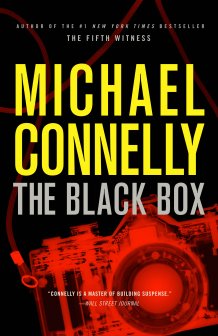 Over the summer I got my hands on What Salmon Know by Elwood Reid; six months later, I'm already reading it again. Reid is known for his novels If I Don't Six and Midnight Sun but it would be a literary tragedy to overlook the stories in What Salmon Know. The second you open this collection of ten, you can smell the musk of bulls, fish guts and boated deer carcasses—but you also catch whiffs of perfume and sweet sweat rising from the women that seem to all float past the heavy-footed men these stories center around. While the workingmen in this collection grapple in grim circumstances, Reid sheds a light on a corner of masculinity we don't often see. He does more than show the soft side of brusque, callus-fingered narrators, he manages to highlight the exact spot where tenderness and rage smash together in a person. The consequences of these collisions make for ten stories that, despite their roughness, you can't help but want to rub up against. In a frenzy of admiration last summer, I got a hold of Elwood to tell him just how struck I was by the collection and to ask him to consider sending an unpublished story to the Baltimore Review. I got back a response about the editing process of "Lime", one of my favorite stories in What Salmon Know, which he did under the notoriously cutthroat counsel of Gordon Lish. I also got this exciting note: "Stories bubble up from time. Perhaps I could send one your way." Fingers crossed! But until then, pick up What Salmon Know.
--Elise Burke, Fiction Editor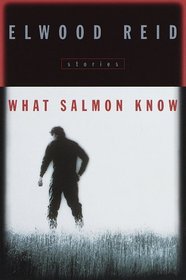 We hope that you will also enjoy these selections, as well as the work of Baltimore Review contributors. Of course.
What have you been reading?
Comments: