Welcome to Our Winter Issue
by Barbara Westwood Diehl
Welcome to our Winter 2017 issue! This issue includes our contest winners, as well as thirteen other works—a mix of poems, short stories, and creative nonfiction. Please relax, sit back, and take some time to read this issue. Listen to the recordings, too. There are poems, stories, and essays here to break your heart and open your eyes. Some of these characters may seem familiar. Some may fascinate you—even if you could never love them. As for some of the others, you might be inclined to take them home for cake and tea—or a bottle of good red wine—and let them stay the night.
Our next submission period is February 1 through May 31. Before submitting, please take some time to read through our issues to get a sense of what we like. Not that we don't like surprises. We do!

Congratulations to the winners of our winter contest! The theme for this contest was "Milestones," which we thought fitting: The Baltimore Review is now celebrating 20 years of publishing.

1st Place – "Lucid" by Mason Boyles
2nd Place – "A Professional Male Ballet Dancer in Twelve Step" by Kendall Klym
3rd Place – "My Hope Level" by James English

Thanks to our final judge, Lia Purpura.
We learned after the final judging process that some finalists' work had been previously published or recently accepted for publication by another journal. Therefore, the excellent story by James English was awarded 3rd place as an "editor's choice" award.
Judging the many fine poems, stories, and creative nonfiction work is never an easy process. We enjoyed seeing how so many writers incorporated the theme into their work, and we're confident that we will be reading many of these works in literary journals in the future.
Thanks to all our readers, writers, and editors!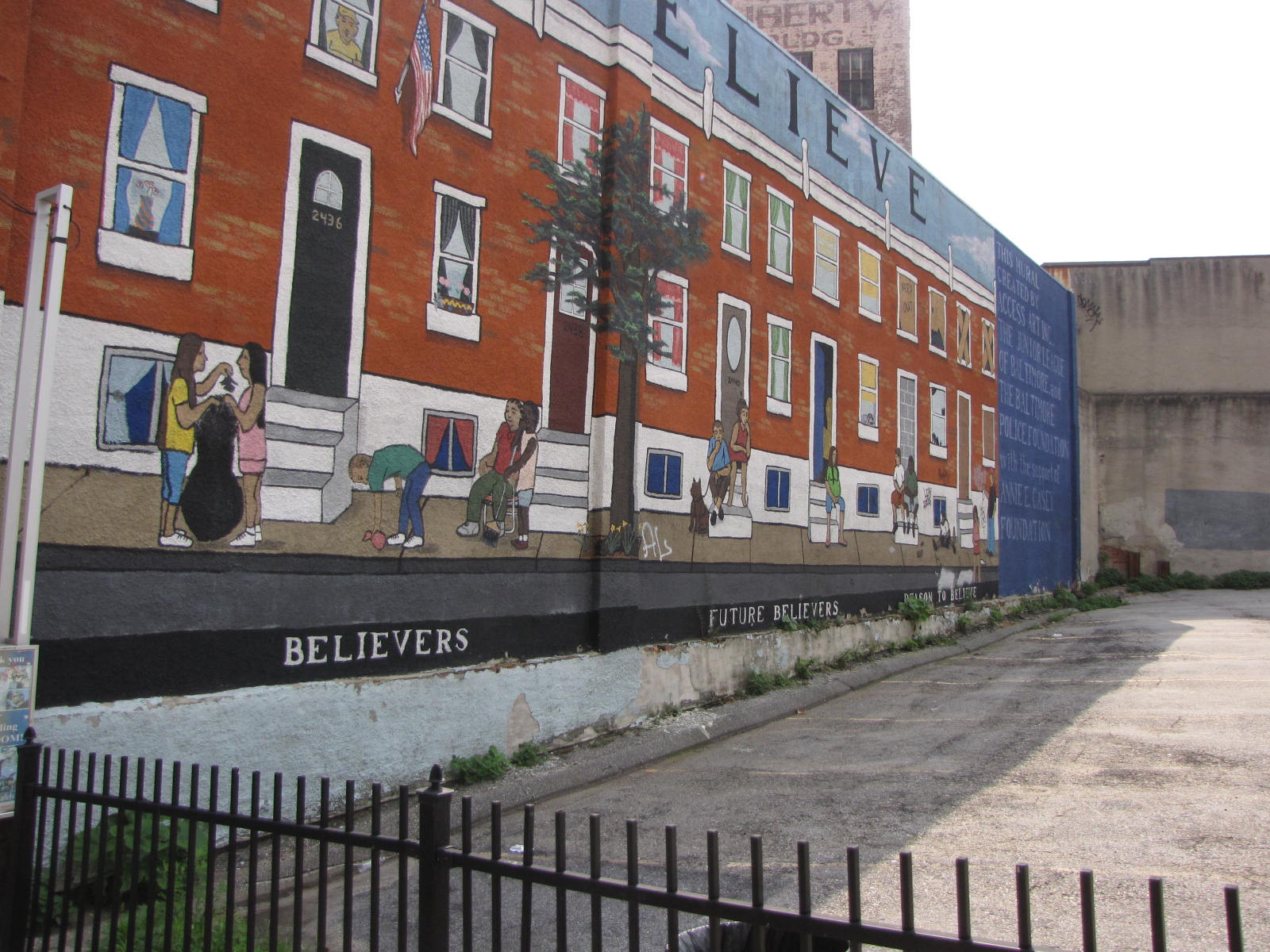 Comments: