Still Summer: Stories, Essays, Poems
by Holly Sneeringer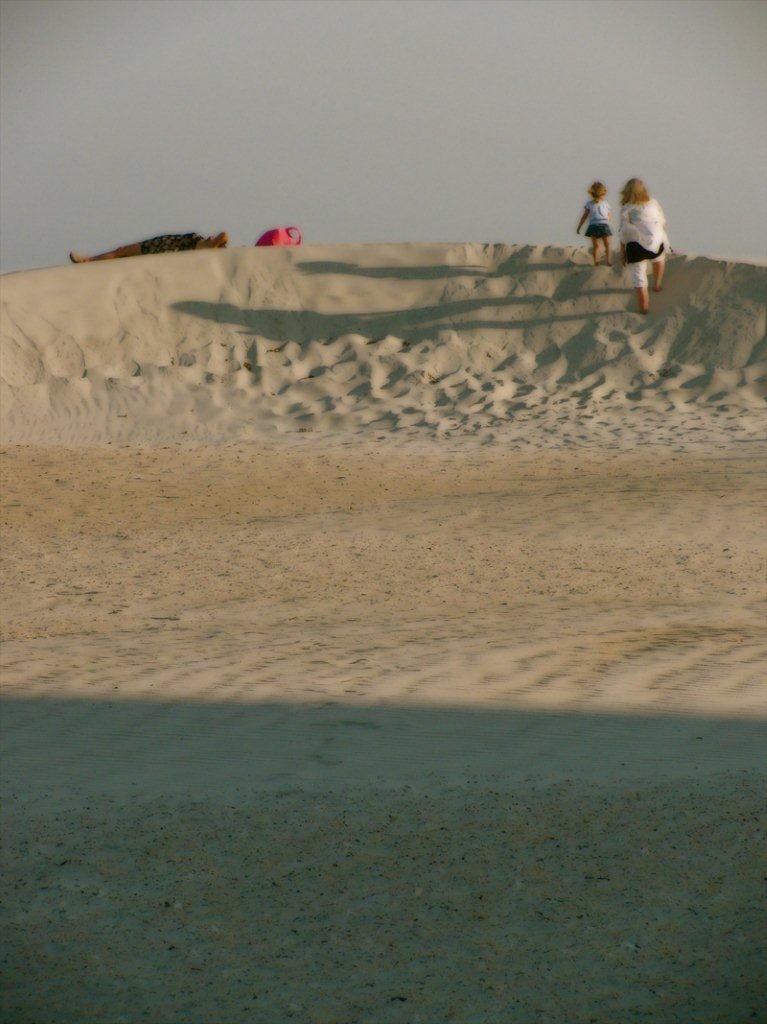 Photo: http://baltimorereview.org/index.php/summer_2012/contributor/jon-lance-bacon .
by Jon Lance Bacon --a visual prompt for our Summer 2012 issue)
As schools and classrooms begin to fill up and our summer days are waning, here our some of our editors' picks to help us all linger a little longer.


From Barbara Westwood Diehl
Here's a lovely poem by Dick Allen (also a BR contributor, by the way) http://www.poets.org/poetsorg/poem/if-you-get-there-i-do and a classic essay by E. B. White: http://wheretheclassroomends.com/wp-content/uploads/2013/07/White_OnceMoretotheLake1.pdf .Good to revisit the classics.
Check out our "Heat" issue, summer of 2012. Some pretty hot summery stuff there.
From Lynn Stansbury
Anything by the Swedish-Finnish writer Tove Jannson (best known for her adults-reading-to-children Moomintroll books) but the real wow was her The Summer Place, a novel about the relationship between a five-year-old girl and her grandmother. The heart of the novel carries it but, particularly for writers, the way the book builds around voice and evolving point of view is matchless. Obviously also benefited from a hugely talented translator, but the bones of its artistry gleam even without that element.

From David Fishman
My favorite summer poem is "Heat Lightning in a Time of Drought" by Andrew Hudgins. It's longish but maintains a high intensity level throughout, charges through a number of vivid scenes that might have just been focused on individually by a less-ambitious piece, and is in turns funny and drunk and beautiful and heartbreaking and overwhelmingly hot. http://www.poemoftheweek.org/id282.html

From Seth Sawyers
Just as it's no requirement to care about whales in order to enjoy Moby Dick, I don't think you have to be a baseball fan to like Chad Harbach's The Art of Fielding, and so when I think of summer and reading now I think about this novel's first chapter, which is all narrator-appreciating-beauty, and it just so happens that the beauty is a wiry shortstop taking grounders and firing to first, ballet-like, and even if you don't care a thing about runs and innings and outs, this scene might make you want to reconsider.

From Rick Connor
I give Moby Dick another try every summer when I visit my hometown, Pittsfield, Massachusetts. Herman Melville wrote his story there surrounded by the Berkshire Hills, which he imagined as the sea.

From Holly Morse-Ellington
Flannery O'Connor's "The River" makes me think of summer. I spent most of my childhood summers at a church camp in Western Kentucky. One summer in particular draws me to Miss O'Connor's story, the year I was baptized in a murky swimming pool. That pool was a lot like a river, rippling with frogs and the occasional snake.

From Amanda Fiore
"Safety" by Lydia Fitzpatrick. Published in One Story in June of this year. It's very moving and timely given the mass of shootings in the US over the past few years. A perfect example of rising action and climax . . . I read it to my students in a workshop and they were on the edge of their seats the whole time!
Here's a link to the synopsis and an excerpt plus interview with the author,

From Jennifer Holden Ward
A Prayer for Owen Meany by John Irving BEGINS in the summer and is one of my favorite books.

From Holly Sneeringer
Here's a link to Jo Ann Beard reading her very short essay "Behind The Screen." I laugh out loud every time I read this story of a family on the Fourth of July told through the eyes of a young narrator trapped behind a screen at the height of summer in the 1960s—but seeing so much more than fireworks.
http://www.thestory.org/stories/2013-08/behind-screen
Comments: