"Seven Scenes for Fiction Writers" is Back!
by Barbara Westwood Diehl
A Project of The Baltimore Review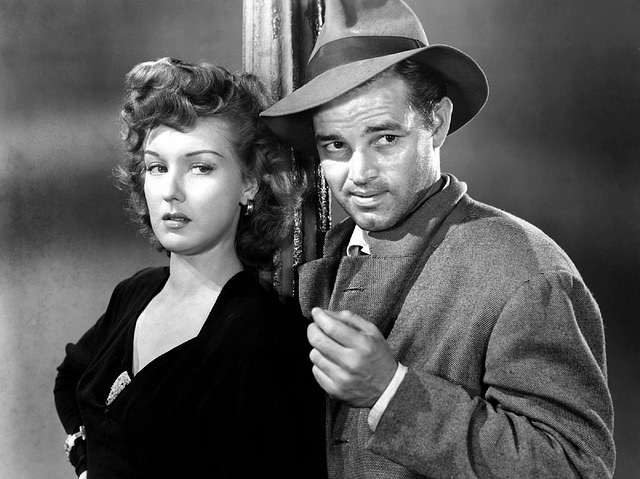 "Seven Scenes for Fiction Writers" is a one-week+ opportunity for writers to practice writing vivid scenes and to give and receive structured feedback on a user-friendly online learning platform. Seriously. You don't need to be a computer wiz.
Each day beginning Saturday, March 19, 2016 at noon, we will post seven ideas for a scene, 1,000 words or less (very short scenes are fine), that could be used in a work of fiction. Participants write scenes, then give and receive structured feedback in the Discussion section. At least one BR editor will also be on the site to give feedback.

Feedback structure:

Respond to fellow participants' scenes with the following:
(1) a strength of the scene
(2) a suggestion the writer may wish to consider when revising
(3) an idea or two for related scenes to consider in developing a story further (stretches your own imagination in the process)

That's it. Pretty simple, right? 1-2-3.
Each day's possibilities page will remain open, and you will be able to post scenes and give and receive feedback, for one week after the Day Seven page is published. So two whole weeks. Plus some bonus content.
For more details, go to our Submit page, click on the big blue Submit button, and check out the "Seven Scenes" category. Reasonably priced - $39. Register any time between now and March 20.
Thanks!
Comments: