Our Winter 2018 Issue is Live!
by Barbara Westwood Diehl
January 31, 2018
Welcome to our winter issue!
Congratulations to the winners of our winter contest:

1st place – Cecily Berberat, "Lemon Drop"
2nd place – Allie Marini, "Kitchen Kisses"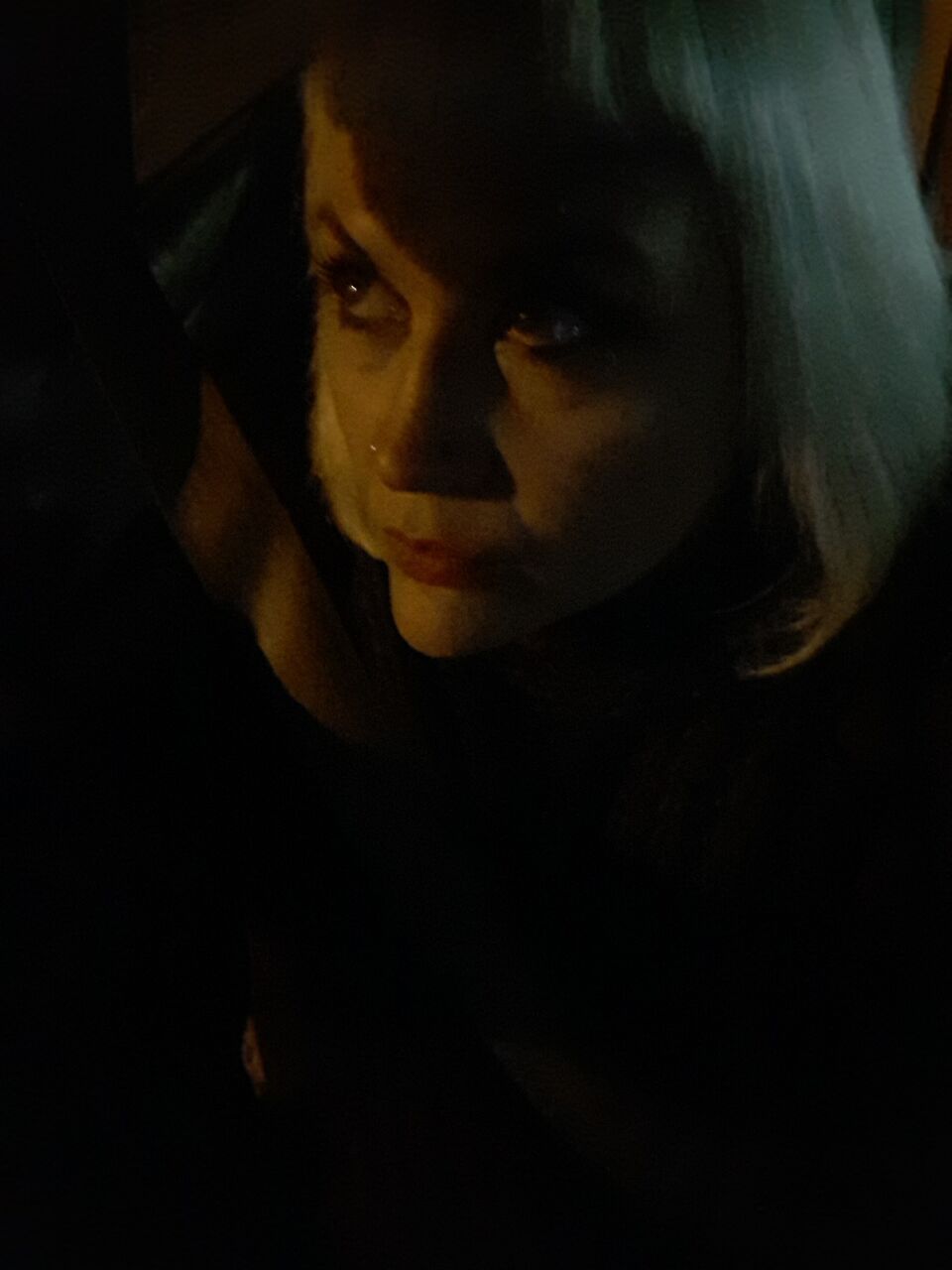 3rd place – Brendan Walsh, "Dropping Weight"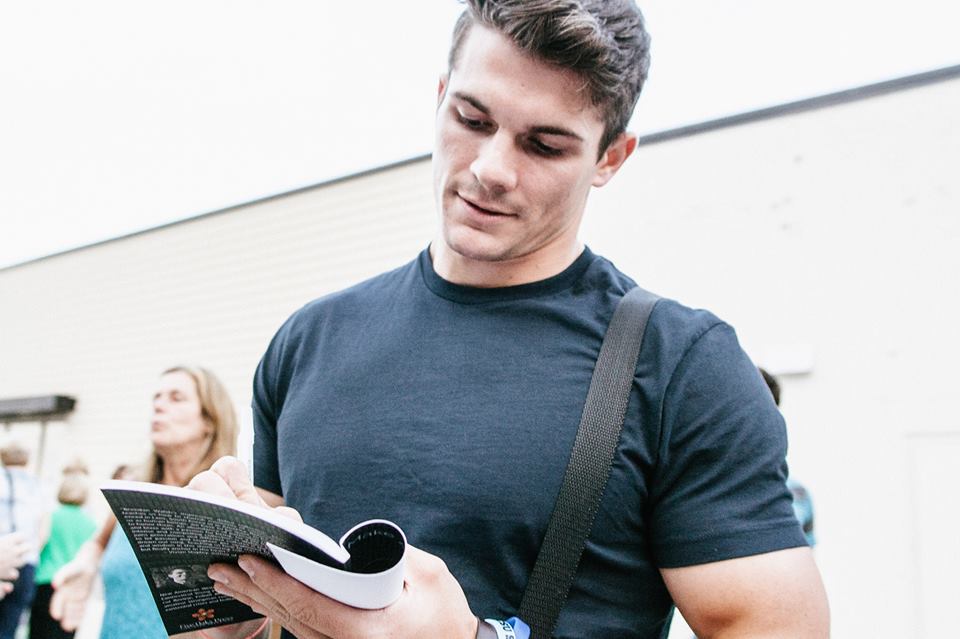 Readers, I hope that you enjoy reading the winning story and poems. We certainly did, and we are honored to publish them.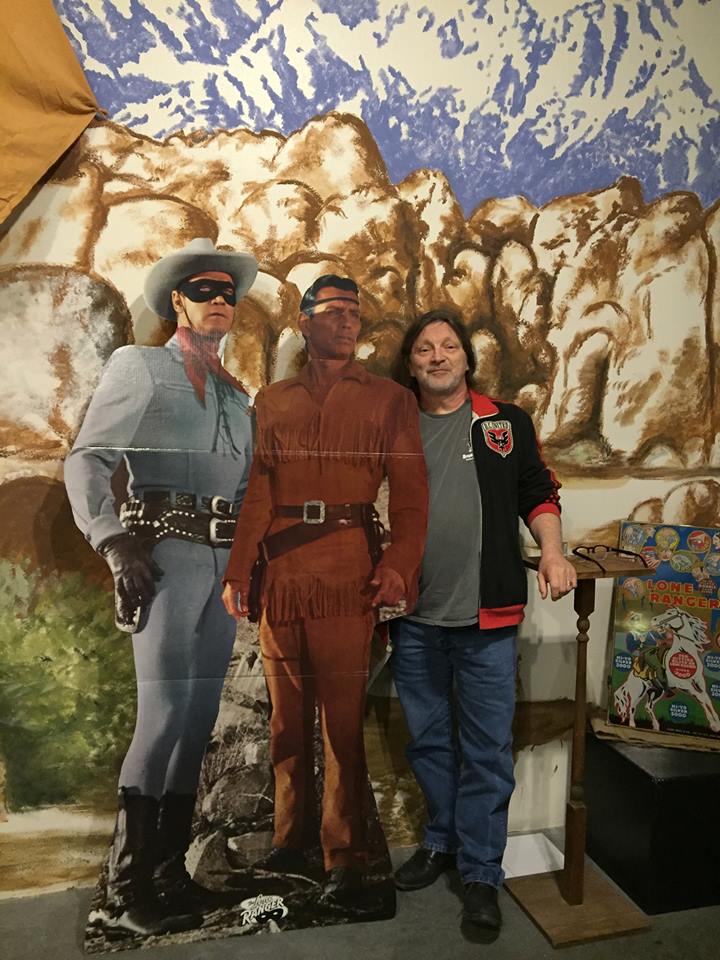 Thanks to our final judge, Richard Peabody. Richard Peabody is the founder and co-editor of Gargoyle Magazine and editor (or co-editor) of 25 anthologies including Mondo Barbie, Conversations with Gore Vidal, and A Different Beat: Writings by Women of the Beat Generation. The author of a novella, three short story collections, and seven poetry books, he is also a native Washingtonian. Peabody taught fiction writing at Johns Hopkins University for 15 years. His most recent book is The Richard Peabody Reader (Alan Squire Publishers, 2015).

Thanks to all the writers who submitted work incorporating the contest theme, "Food," in innovative ways. I hope that all these writers enjoyed concocting sweet and savory poems, stories, and creative nonfiction. I have no doubt that many of these will be dished up to readers of fine journals soon.
In addition to our contest winners, we are proud to showcase fifteen writers. I hope that you will take some time to read their work. Slowly. Some pieces you may want to read two or three times. A number of our contributors included notes and audio files with their work. I always enjoy these. I hope you will, too.
Wishing you all wonderful stories and poems to read this winter, in a well-lit room with a comfortable armchair and footrest, and a mug of whatever warms you.

Best,

The Baltimore Review Editors
Comments: