Our Spring 2014 Issue is Live!
by Barbara Westwood Diehl

The Spring Issue features poems, fiction, and creative nonfiction by:

Brandon Amico
Catherine Carberry
William Fargason
Tim Fitts
Matthew Gavin Frank
Benjamin Goldberg
Calvin Hennick
Meg Hunter
Timur Karaca
Janice Ko Luo
Barbara Nishimoto
Kate Peper
Maya Schenwar
Matthew Sisson
Jill Storey

We hope that you enjoy the spring issue, as well as previous, archived issues. Thanks to all the writers who share their work with the Baltimore Review editors and our readers. We're incredibly grateful.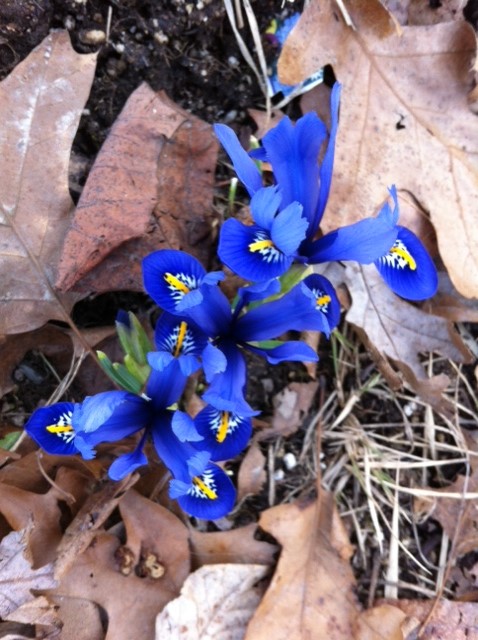 Comments: