One-Day Writing Retreat at the Creative Alliance
by Barbara Westwood Diehl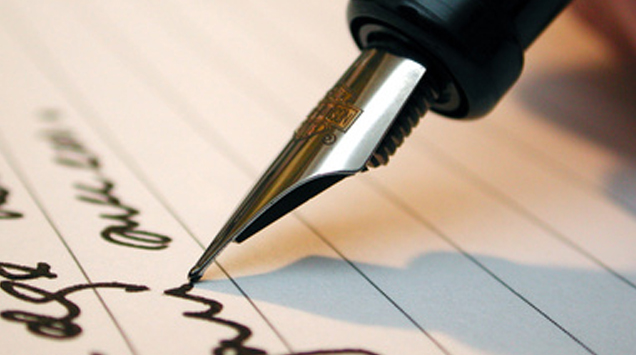 Looking for some inspiration? Come spend the day with Writer in Residence and Baltimore Review Editor, Amanda Fiore, in her one-day writing and reading workshop at the Creative Alliance: Saturday, May 30th, from 11am - 4:30pm. Leave with some insight into what gets published, and the kernel of a new story!
Link: http://www.creativealliance.org/events/2015/one-day-summer-writing-retreat-fiction-writers-w-amanda-fiore
Come listen to Baltimore Review Fiction Editor Amanda Fiore's most recent workshop participants read their fiction and other writing this Wednesday night! The reading will begin at 8pm in the Marquee Lounge. Located in the Creative Alliance, at 3134 Eastern Avenue. Drinks and food available for purchase.
Comments: