Winter Contest Theme - The Future - November 30 Deadline
by Barbara Westwood Diehl
The theme for The Baltimore Review's winter contest is The Future. The future of--what? That's entirely up to you. A child. A marriage. A society. Art. Technology. Education. Fashion. Transportation. Ecology. Medicine. Law. Religion. Cultural norms. Later life in this world or another. Life after death. Speculative or realistic--or somewhere along the continuum. Maybe an effective use of future tense. Simply thinking about the evening ahead. Or thinking about the coming decade or millennium. Planting a seed in the ground or growing cell cultures in an incubator. We count on a future. We're always making plans for the future. We wonder and worry about the future. We schedule our futures. We try to predict our futures. We gamble. But you know what they say about "the best laid schemes o' mice an' men."
Three winners will be selected from among all entries. So winners could be one story and two poems; or two stories and one work of creative nonfiction; or one story, one poem, one work of creative nonfiction--you get the picture.
3,000-word limit for fiction and creative nonfiction. One to three poems in an entry. All entries considered for publication.
Final judge: Reginald Harris
Prizes are $500, $200, and $100. Entry fee is $10. All contest entries, regardless of genre, should be submitted through Contest link.

Deadline is November 30, 2013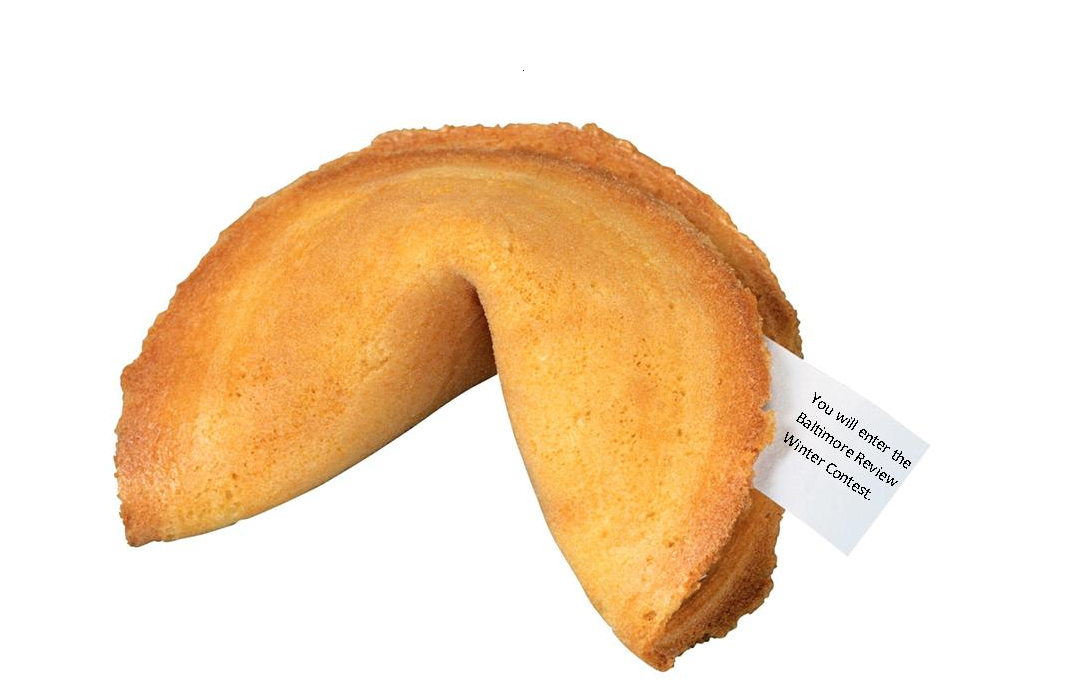 Comments: