Grace
by Gregory Wolos
A post in our Milestones series from past contributor Gregory Wolos. Also see Tweetsie Railroad and An Evening with Willie Freeze.

Back in the 80s, Raymond Carver, whose work I long admired, read from his work to a rapt audience in the theater of the local university. Carver was a large man, shrunken. He'd been terribly ill, had lost a lung to cancer: Each breath sifting from him seemed his last as he read a poem about gathering his old friends for one last trip on his sailboat. I listened from the edge of my seat, my own breath short as I waited for the poem to end.
There was a receiving line. Carver leaned on his lectern, signing books and shaking hands, parceling out a few seconds for each of the hundred or so of us who hoped to share a moment in spite of our awareness of the writer's discomfort. The graduate student on line just ahead of me took Carver's hand. "I'm so glad I got a chance to meet you," the young man stammered, "before you, you know . . ." I think only Carver's grip kept the young man, who realized too late what he'd said, from falling to his knees. Carver might have winced, just for an instant. His eyes were coal black. He let go of the lectern and took the mortified student's hand in both of his. "Thank you," he said in a whisper like rustling leaves. "Thank you very much."
The young man's exit I don't recall, nor do I remember the feel of Carver's hand in mine. Grace is what I've held on to for thirty years.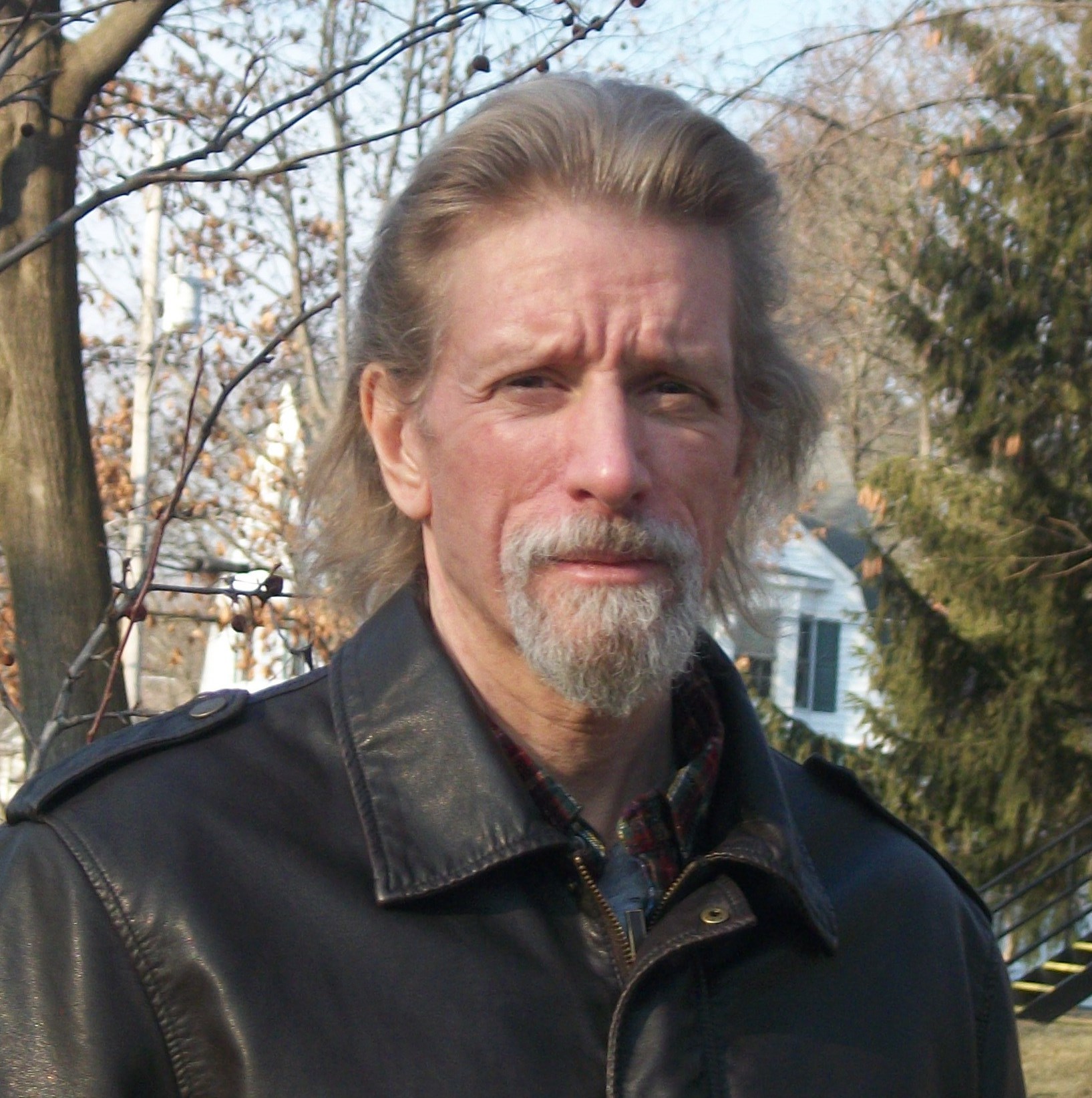 Gregory Wolos has had three stories published in The Baltimore Review; others appear in such journals as The Georgia Review, The Pinch, Post Road, Silk Road Review, Nashville Review, A-Minor Magazine, Yemassee, The Madison Review, The Doctor T. J. Eckleburg Review, The Los Angeles Review, jmww, PANK, and Superstition Review. His stories have earned six Pushcart Prize nominations, and have won contests sponsored by the Rubery Book Awards, Gulf Stream, and New South. He lives and writes in Massachusetts on the bank of the Charles River. For full lists of his publications and commendations, visit www.gregorywolos.com.
Comments: