Gary L. McDowell's WEEPING AT A STRANGER'S FUNERAL to be published by Dream Horse Press
by Barbara Westwood Diehl
Baltimore Review contributor Gary L. McDowell is proud to announce that his second full-length book of poetry, WEEPING AT A STRANGER'S FUNERAL, has been accepted by Dream Horse Press. The publisher is expecting a late 2013 release date."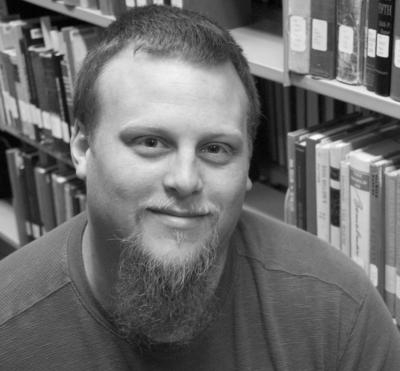 WEEPING AT A STRANGER'S FUNERAL is a book of associative and disjunctive poems, poems that live on the margins of narrative and lyric and fact. They evolved out of the thinking connected with Cole Swensen's idea about "stretching the boundaries of the sayable." Ideally, the poems, and therefore the book, are places of investigative thinking and sensory articulation all at once."

Congratulations to Gary L. McDowell from the Baltimore Review editors.
Read "A Fish So Large" in our fall issue.
Comments: