Congratulations to the Winners of our Summer Issue "Heat" Theme Contest
by Barbara Westwood Diehl
The Baltimore Review editors are pleased to announce the winners of our Summer Issue "Heat" theme contest. We hope that readers will enjoy the winning story and poems as much as we do. All appear in our Summer Issue online and will appear in our annual print collection in 2013.
Our congratulations to the following writers: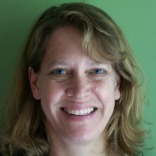 First Place
Ann Cwiklinski
"Selkie" – Short Story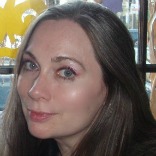 Second Place
Moira Egan
"Hot Flash Sonnet" and "Sisters in Sweat Sonnet" – Poems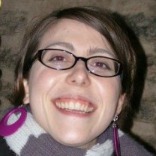 Third Place
Claudia Cortese
"The field curdles" and "Slippery Banjo" – Poems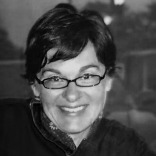 Honorable Mention
Jennifer Fandel
"Heat Wave" – Poem
Thanks to our final judge, Jean McGarry, Professor and Co-Chair, The Writing Seminars, Johns Hopkins University.

Comments: