BR Contributor News
by Barbara Westwood Diehl
The Baltimore Revi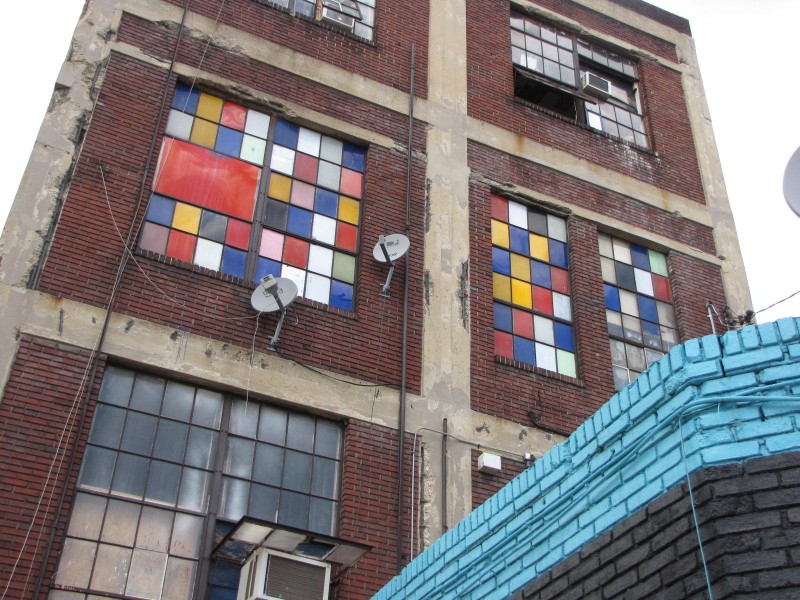 ew is pleased to share the following contributor news:
Ned Balbo's third book, The Trials of Edgar Poe and Other Poems (Story Line Press, 2010), has been awarded the 2012 Poets' Prize, judged by a panel of 20 U.S. poets. The prize includes a cash award and a reading at the Nicholas Roerich Museum in New York City for winner and finalists. Ned also has a poem, "Ophelia: A Wreath," in Villanelles, the most recent entry in the Everyman's Library Pocket Poets series (Annie Finch and Marie-Elizabeth Mali, co-editors).
Paul Hostovsky has been chosen as a touring poet for the Georgia Poetry Circuit 2012-2013.
From the Georgia Poetry Circuit web page:
"The Georgia Poetry Circuit is a consortium of ten Georgia colleges and universities working together to bring three poets of national and international reputation annually to all members' campuses, providing an important access to the literary arts for Georgia residents across the state. At each school, each Circuit poet gives a free and open reading of his/her work. Visiting poets also meet with creative writing students at each campus for workshops, talks, or extended question and answer sessions. In addition to the opportunity to hear work from diverse writers of national and international reputation, the Circuit events provide Georgia students with an immensely valuable educational opportunity for interaction with many of the best contemporary poets in the United States. Past Circuit poets include Billy Collins, former United States Poet Laureate; Albert Goldbarth, winner of two National Book Critics Circle Awards in poetry; Kim Addonizio, a National Book Award Finalist, and many other major award winners."
Tim Kahl's second book of poems, "The Century of Travel," will be coming out on Word Tech in late November of 2012. He is presenting at the Sacramento Poetry Center at the Annual Spring Writers' Conference (http://www.sacramentopoetrycenter.com/2012-spc-writers-conference/) with a talk entitled "Getting Outré: Appropriation as a Tool to Pursue the Other." He is also administrating the 2012 Sacramento Poetry Book Contest (http://www.sacramentopoetrycenter.com/contests/spc-poetry-book-contest/).
Peter Kispert has had fiction accepted by The Emerson Review, Slice Magazine, and Sou'wester, among others, and Peter will be headed off to earn his MFA this fall.
Best of luck with your MFA program, Peter!
Seth Sawyers' personal essay about baseball recently appeared in The Millions (http://www.themillions.com/2012/04/baseball-finally.html), and essays are forthcoming in The Rumpus and in the Little Patuxent Review.
Comments: