Baltimore Review 2014 Launch Party - October 4, 6:00 p.m.
by Barbara Westwood Diehl
Hope you can join us!

Time to get ready for the Baltimore Review 2014 Launch party at Litmore, 1702 South Rd., Baltimore, MD 21209, on Saturday, October 4, 6:00 - 8:00 p.m. Help us celebrate all the wonderful poems, stories, and creative nonfiction in BR 2014.

Food and drink. Music by The Humidors, original and covers brought to you by cigar box ukuleles and more. Door prizes. Literary surprises. This will not be boring. This will be an actual--party. We want to see many, many writers and readers there. Open to all. Celebrate with us!

$20 party charge includes a copy of Baltimore Review 2014 (which costs $16.95 online). Pay in advance through our website "Donate" button http://baltimorereview.org/index.php/donate and w,e'll throw in a Baltimore Review mug. Or pay at the door. Up to you.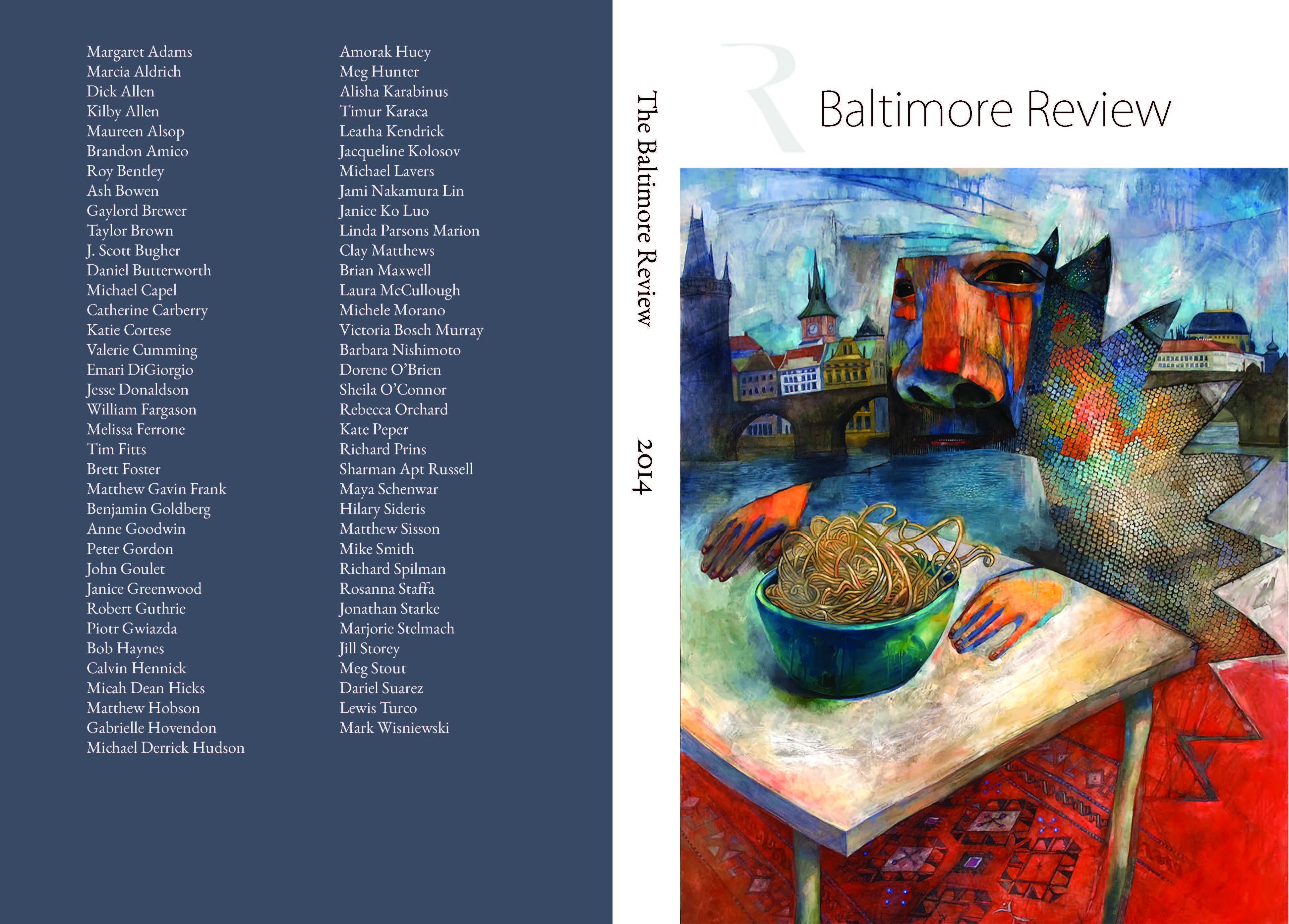 Comments: